Betfred collaborates with Michael Buffer for new ad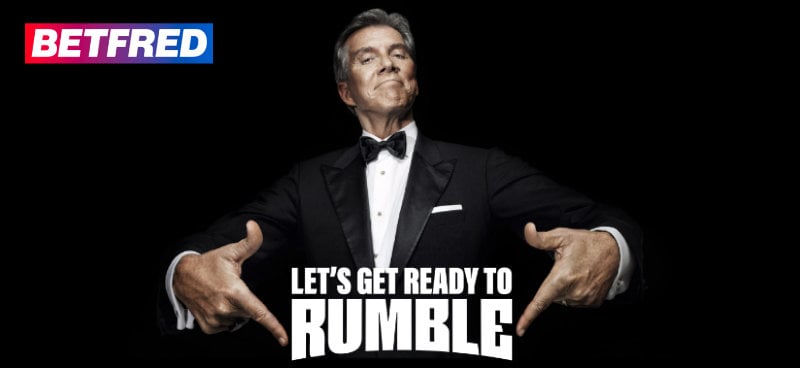 The legendary ring announcer partners with Betfred
A new marketing initiative has been announced from Betfred featuring the iconic ring announcer Michael Buffer. Known famously for his catchphrase "Let's get ready to rumble!", Buffer is set to start in TV advertisements for Betfred as part of the 'Let's Get Ready to Rumble' ad campaign.
Ultimately, this campaign will celebrate the return of fans to stadiums and showcase the extensive sponsorship portfolio Betfred has within boxing, rugby league, snooker, darts and golf.
Produced by Liverpool-based Zut Media
The advert opens up on Buffer in a tuxedo and in a packed stadium shouting his trademark catchphrase 'Let's Get Ready to Rumble' before the infamous 90s dance track 'Get Ready for This' by 2 Unlimited begins to play.
This campaign launches this weekend on Sky and BT Sport with a minute-long version available on Betfred's YouTube channel.
"It's superb to have a legend on board in Michael Buffer," says Betfred
Michael Buffer commented on the partnership: "What I love about Betfred is that Fred (boss of Betfred) is a sports fan and so passionate. He loves the action just like me. I love sports, the thrill of victory and the agony of defeat is what keeps you going and Betfred are involved in so many sports. That's why it's a great relationship."
Betfred boss, Fred Done, said: "It's superb to have a legend on board in Michael Buffer and I'm delighted we feature our sponsorships. I'm proud my company supports so many sports."