What are Quickspin Achievements?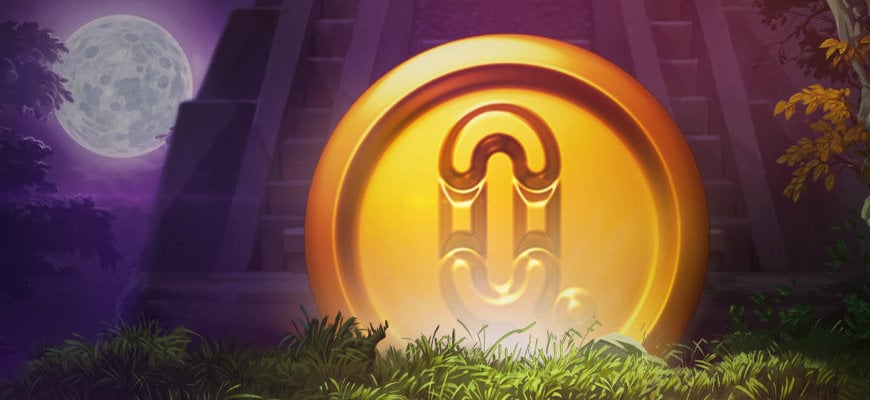 What are Quickspin Achievements and how do they do they work?
In early 2019 renowned online slot game developers Quickspin introduced a groundbreaking new feature in their games that has helped revolutionise the way we play slots.
The Swedish team introduced a brand new never-before-seen Achievements Engine that was designed to make their slot games more entertaining, engaging and most importantly, rewarding!
It incentives players that enjoy certain slot games to continue playing in order to complete these unique milestones and unlock potentially lucrative bonus features.
How does Quickspin's Achievement Engine work?
The Quickspin Achievement Engine utilises unique game events that are implemented into all Quickspin titles.
Each individual game has six achievements, each of these are based on events that could potentially happen within the title itself, there are four levels to each achievement: Bronze, Silver, Gold and Diamond.
Each level is progressively more difficult to achieve, however the more difficult the achievement, the more rewarding the prize is at the end. Players achievements are tracked with a progress bar, once the progress bar is maxed out then a player jumps up a level.
What do players get for completing achievements?
Players receive tokens for completing achievements, these can be used to unlock and automatically trigger bonus features in games. Typically this bonus feature is a free spins bonus game.
The amount of tokens you choose to spend on triggering this bonus feature also dictates how much is wagered on the bonus round. Using the title 'Big Bad Wolf' as an example we can we can see just a handful the following token values:
10 tokens = £0.25 bonus round
21 tokens = £0.50 bonus round
31 tokens = £0.75 bonus round
41 tokens = £1.00 bonus round
You can redeem a maximum of 513 tokens in one go to automatically start a £12.50 bonus round. The value of tokens do vary from game to game, unlocking a £1.00 bonus game in Sakura Fortune could cost more (or less) than it does in Big Bad Wolf.
It should be noted that these tokens are not shared across multiple casinos, they're linked your individual casino account. If you want to play Quickspin games at more than one casino then you'll have to work on your achievements from scratch.
Which games have Quickspin Achievements enabled?
In order to identify games that have the Quickspin Achievements enabled there will be a token in the top right or left hand corner of the game's promo image.
There aren't many casinos offering Quickspin Achievements, as they tend to favour their own loyalty programme and rewards system. However Buzz Bingo, one of our new online casinos has an excellent casino and slots section with 36 titles that utilise Quickspin Achievements available to play in their 'achievements' lobby.
These games included some popular titles such as: Wild Chase Tokyo Go, Big Bad Wolf and Sticky Bandits Wild Return... However, the fun doesn't stop there, you could also try out one of the following titles.
Sakura Fortune
Hall of the Mountain King
Mighty Arthur
Wild Tome of the Woods