Playtech bidder TTB has been given deadline of 17th June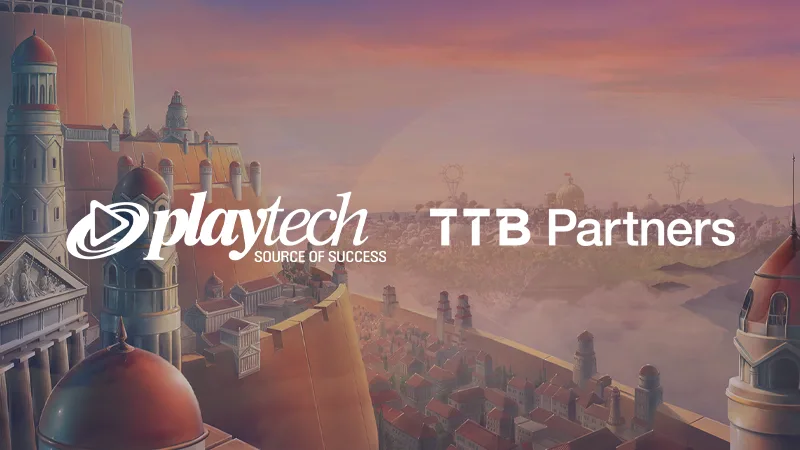 A new bidder has approached Playtech
The iGaming giant Playtech, known for online slots such as Age of the Gods and Kingdoms Rise, has announced that TTB has been given a deadline to announce whether or not it will bid for the company.
TTB has been given until the 17th of June 2022 to make a firm bid. This news comes after Aristocrat's bid was rejected by shareholders.
Backing from Playtech staff
The potential offer from TTB already has the backing of Playtech employees from chief executive Mor Weizer and former chief executive Tom Hall.
Prior to this prospective offer, Playtech's board announced that the company could be broken up and sold off in parts instead.
TTB has been considering a possible offer for 15 weeks
"Discussions between the company and TTB are ongoing and progress continues to be made," the board Playtech said. "There continues to be no certainty that an offer will be made, or the terms on which any offer may be made. The independent committee is conscious that TTB has been considering a possible offer for Playtech for 15 weeks."
They added: "The independent committee continues to explore options for maximising shareholder value, and reiterates the strong performance of the group, as announced to the market on 5 May 2022, which has continued through the month of April and into the month of May."