Gambling legalised in Ukraine after act is signed into law by President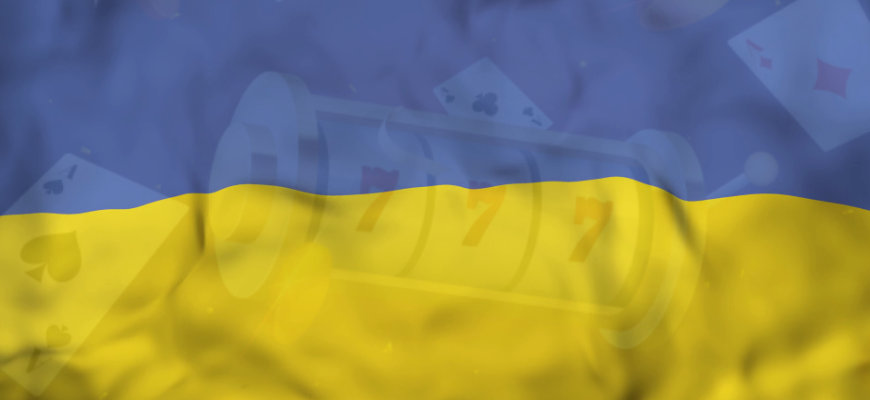 President signs iconic bill making gambling legal in the Eastern European country of Ukraine
As of this week gambling is officially legal in Ukraine after President Volodymyr Zelensky signed the county's Gambling Act into law.
The President has long been a supporter of legalising gambling, as he stated he strongly believed doing so would help clamp down on the presence of illegal gambling throughout Ukraine.
The bill was initially introduced in October 2019, although it failed to pass the first reading, however it did pass in another vote in January 2020 after several amendments were made that included raising the legal age of gamble in Ukraine to 21.
Which forms of gambling have been legalised in Ukraine?
The bill means that online gambling, bookmaking, slot halls and land-based casinos are all legal, however casinos may only be located in hotels.
Those behind popular no wagering casinos will be interested in the news as it's now been announced that a license to operate an online casino in the Eastern European country will be available for UAH30.7m, which equates to £906,000 at the time of writing this article. There are separate, more substantial costs involved in setting up a bookmakers or land-based casino in the country.
That said, the cost of all licensing fees will be tripled until Ukraine's online monitoring system comes into effect. It's expected that this will be sometime within 30 months of the gambling market officially launching.
Operators celebrate Zelensky's bold legalisation
Parimatch, a bookmaker and online casino founded in Ukraine were the first to pass their congratulations onto the President for making such a bold move in legalising gambling. Chief Executive Sergey Portnov said: "He has a shown that he is a man of his word and we fully support his agenda to liberalise the local economy.
"Parimatch has long argued that the development of a fair and regulated betting industry will really benefit Ukraine.
"We are also proud that we can now contribute to the country's economy and help grow its technology industry."