TTB Partners pass on Playtech takeover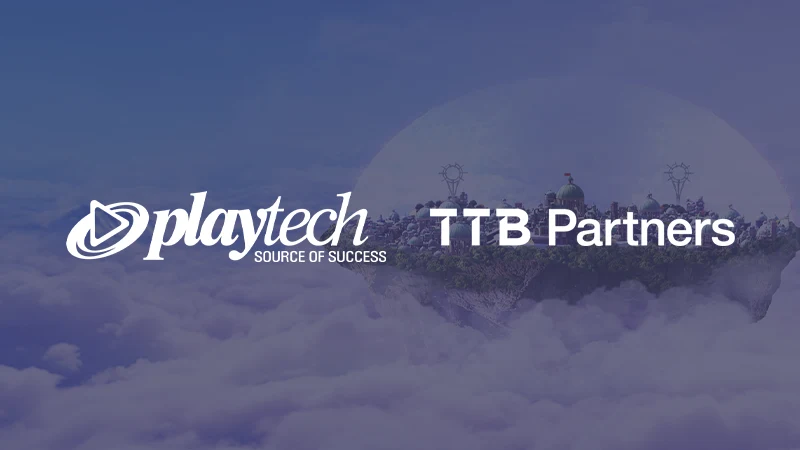 Playtech will have to continue to look for a bidder
As one of the biggest iGaming companies in the world, Playtech is struggling to sell the company as it's been announced that TTB Partners have passed on the takeover offer.
In June, Playtech extended the deadline bid to July to give the company enough time to make a suitable offer. Sadly, this has now all been in vain and it seems that the trouble for the Playtech takeover continues.
Citing underlying market conditions as the issue
Early in 2022, Aristocrat's £2.7bn was rejected by shareholders at Playtech after 75% of the board did not approve the takeover. Now it seems that the company's future takeover is uncertain as TTB Partners have withdrawn from making a potential offer.
On the 14th of July, Hong Kong-based investment and advisory firm TTB Partners released a statement announcing its decision to pull out citing underlying market conditions.
"Impossible to create the right structure for a new company," says Playtech
"Challenging global economic and market conditions which were not present in February made it impossible to create the right structure for a new company," Playtech Chief Executive Mor Weizer and former CEO and current investor Tom Hall said in a joint statement regarding the TTB Partner withdrawal.
Chief executive Mor Weizer added: "Playtech carries strong momentum going into H2 2022 and continues to perform very well across its core B2B and B2C businesses. This performance reflects the quality of our market-leading technology offering and the hard work and commitment of our talented team."
"We remain confident in our long-term growth prospects and, in particular, our ability to benefit from the structured agreements that are already allowing Playtech to access newly opened gambling markets."
"Shone a spotlight on the fundamental premium value of Playtech," says Playtech
Speaking on the previous deadline extension, Chair of Playtech, Brian Mattingley said: "This process has shone a spotlight on the fundamental premium value of Playtech's businesses and the board will continue to consider options to maximise value for all shareholders."
"Playtech is the leading technology company in the gambling industry, with an unrivalled quality and breadth of products. The group's B2B business continues to go from strength to strength while Snai is the number one sports brand across retail and online betting in the Italian market."
"We are confident that we have the right strategy and the right team in place to build on this strong start to the year and deliver for all our stakeholders."
It's unknown what the future holds for Playtech but the company will continue to release the best online slots and bingo games - so players will have nothing to worry about.
Play Playtech's Age of the Gods Here:-