Upcoming Gambling Act Review will not ban loot boxes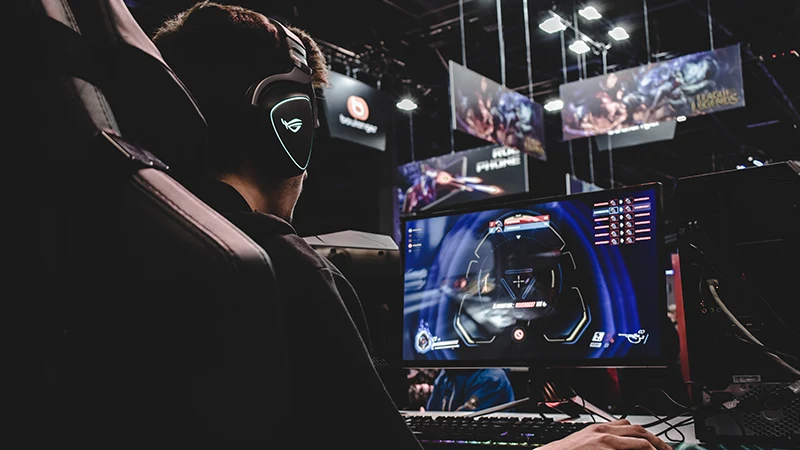 The upcoming Gambling Act Review will not regulate loot boxes
It's unknown when the upcoming Gambling Act will be revealed due to the resignation of Boris Johnson, the Prime Minister of the United Kingdom. This has left many within the iGaming industry concerned over what will be in the actual review.
According to The Guardian, loot boxes in video games will not be banned in the UK despite them being a growing concern for GamCare. Loot boxes are popular in video games where players can spend money to unlock in-game rewards such as outfits or characters but there is no guarantee for what they will receive.
Discuss tougher industry-led protections
Due to the lack of regulation on loot boxes, they can be considered quite dangerous leading to other countries banning them such as Belgium in 2018. However, the culture minister of the UK, Nadine Dorris, has said that the UK would not follow suit.
She instead said that the government would discuss tougher industry-led protections with the UK's £7bn gaming section. This conclusion comes after a 22-month consultation with many within the sector.
Legislation could have unintended consequences
According to Dorries, prohibiting loot boxes or adding in legislation could have unintended consequences that could cause more harm in the long run.
"For example, legislation to introduce an outright ban on children purchasing loot boxes could have the unintended effect of more children using adult accounts, and thus having more limited parental oversight of their play and spending," the government said, in a response to the consultation published in the early hours of Sunday morning.
Not a causative link
The Government did conclude that there was a stable and consistent association between loot boxes and problem gambling across 15 peer-reviewed studies but there was not a causative link.
"Our view is that it would be premature to take legislative action without first pursuing enhanced industry-led measures to deliver protections for children and young people and all players," said the UK Government.
Children should not buy without parental approval
Whilst there will be no legislation to ban loot boxes, Dorries said: "Children and young people should not be able to purchase loot boxes without parental approval."
"In addition, all players should have access to spending controls and transparent information to support their gaming."
The video game industry cannot be trusted to self-regulate
Dr David Zendle, a video games expert at the University of York, criticised the decision, saying: "Prior select committee inquiries have unambiguously shown that certain bad actors within the video game industry cannot be trusted to self-regulate when it comes to player protection."
He added: "By making those same industry bodies the ones that are responsible for regulating loot boxes, DCMS is essentially guaranteeing that foxes are the ones guarding the hen house."