UKGC announces changes to licensing process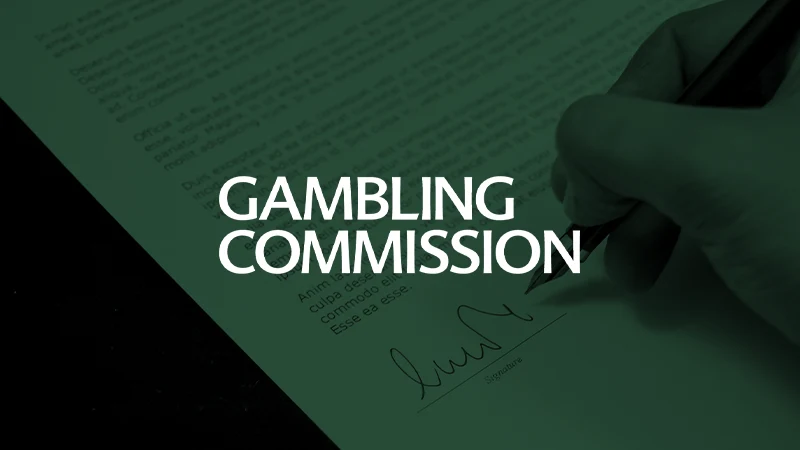 The UKGC has announced an overhaul of licensing processes
In order to keep up with the increasing demand of the iGaming industry and the resources available, the UK Gambling Commission (UKGC) is making changes to the way licensing works. This comes just after a week since the UKGC published a new consumer protection guidance.
The UKGC wants to change the current model of having a dedicated account manager for operators so that they do not have an individual point of contact.
What is changing?
As previously mentioned, the UKGC is changing the current model of account managers for operators. Licensing will now have four sub-groups with each one being responsible for different areas of work which include:
The Operating Licence New Group - responsible for processing applications for new operator licences.
The Change of Corporate Control Group – responsible for processing applications relating to changes of ownership and control for existing operators.
The Operating Licence Vary Group - responsible for processing applications relating to changes to existing operator licences.
The Personal Licence Group - responsible for processing all applications relating to personal licences.
Why is it changing?
According to the UKGC: "We are changing our working practises to make the best use of our resources."
The UKGC added: "By working in this way, we hope to be able to process applications more quickly. We also hope to be able to resolve queries more efficiently and effectively."
Has anything else changed?
The UKGC has announced that only the licensing process has changed as the way that applications should be submitted is remaining the same. Where online services exist, all applications must be made online.
However, they are no longer accepting applications by post and they must be made by email when there are no online services.