UK Parliamentary committee demand loot box regulation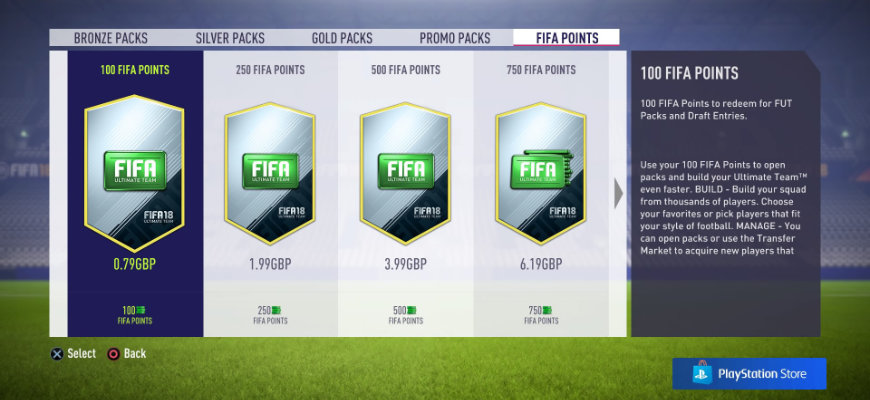 Committee findings reveal loot boxes could plunge young gamers into debt
Senior Members of UK Parliament have released a report which fiercely condemns the gaming industry for their "lack of honesty and transparency" when it comes to addressing the potential harms of loot boxes in video games.
This comes just two weeks after a survey conducted by the Safer Online Gambling Group found that young people are spending in excess of £270m per year on video game add-ons.
The damning 84-page report was released as the UK Government's Department for Digital, Culture, Media & Sport (DCMS) Committee met to discuss the issues at hand with a number of leading figures from the gaming industry earlier this week.
The main takeaway from this report is the government's recommendation that paid for loot boxes should be regulated under gambling law, and a wholesale ban should be introduced with regards to selling them to underage children.
It was also suggested that the gaming industry should enforce stricter age restrictions on games that are not appropriate for their age, as well as addressing inconsistencies around age-ratings for online games.
Report reveals shocking figures
Part of the report detailed the serious financial harms loot boxes and similar gaming mechanics can have had on both players and their families.
It was revealed that a member of the public contacted the Select Committee explaining their adult son had built considerable debt playing online multiplayer game Runescape, with the debt reported to be in excess of £50,000.
When asked about their revenue model Runescape's Director of Player Experience Kelvin Plomer said: "Players can potentially spend up to £1,000 a week or £5,000 a month", but that only one player had hit that limit in the last year.
Later in the report EA's widely popular FIFA series is discussed, with one gamer reporting they felt they were in a cycle that required them to spend "almost £800 to £1000 a year" on the game's 'Ultimate Team' mode due to the fact that FIFA is released yearly and the mode resets, forcing them to start again every time a new game hits the shelves.
Another player explained that the packs they can purchase in the Ultimate Team mode directly affect gameplay "because some players are not as good as others", causing them to continue buying packs in the hope of winning a better player to improve their overall performance.
Explain your actions states Committee
Earlier in the year the UK Minister for Digital and Creative Industries Margot James defended loot boxes, despite the fact they had already been banned in the Netherlands and Belgium, stating: "Loot boxes are a means of people purchasing items, skins, to enhance their gaming experience, not through an expectation of financial reward. And also, more importantly, they can't be traded offline for money."
The DCMS have responded to this stance, saying the Government should publish their own paper explaining exactly why loot boxes are exempt from the Gambling Act, especially now the Committee's have revealed these hard-to-swallow findings.