PayPal adds blocking software for online gambling transactions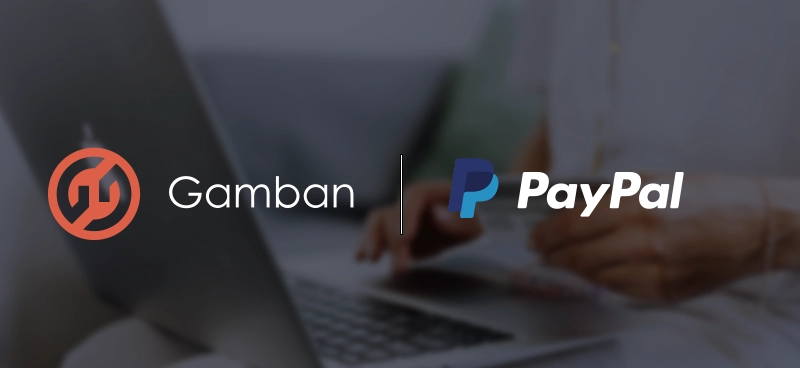 Blocking software Gamban has been added to PayPal
It has been announced that PayPal, one of the biggest and most secure online payment systems, has teamed up with Gamban to introduce blocking software to its platform.
This ultimately gives customers in the UK and the US the option to stop online gambling transactions to help with responsible gambling.
What is Gamban?
Gamban is an easy to use application that blocks online gambling on all installed devices to deliver secure, reliable and affordable options to help promote responsible gambling.
In 2019, PayPal went through a review of its control and payment rules after concern from users that the platform can be used to facilitate excessive gambling.
The new blocking software on PayPal covers a selection of online gambling transactions such as table games, online slots as well as sports betting and lottery.
There's also an option to prohibit any transactions for gambling-related payments such as tips or organised forums that allow bets.
"A welcome addition," says Gamban
Gambling blocking platform Gamban said: "PayPal offering its users the option to block gambling transactions is a welcome addition to the gambling recovery toolkit."
"Between blocking gambling transactions at your bank and PayPal, blocking online gambling with Gamban, self-excluding yourself with Gamstop and seeking support from GamCare you'll give yourself the best chance at recovery."
Here No Wagering, as well as encouraging no wagering casinos, we promote safe and responsible gambling. Any further information on responsible gambling can be found here.