GambleAware outlines new plans for treatment services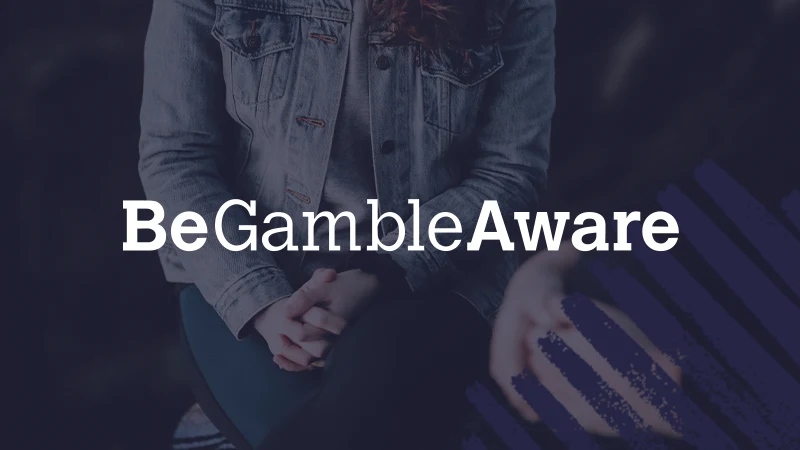 GambleAware has published its commissioning intentions for gambling support and treatment
It's been over two months since GambleAware released the eye-opening facts around the guidance on stigmatising language. The leading UK charity has published new commissioning plans for the National Gambling Treatment Service.
These new intentions are designed to meet the changing needs of those at risk of gambling harm around Great Britain. This plan will include a refreshed helpline, regional services as well as increased support for residential treatment.
What is the National Gambling Treatment Service?
The National Gambling Treatment Service is a network of third-sector organisations providing free and confidential treatment for people at risk. This service also offers support for those who experience gambling harm as well as those who are affected by a loved one's gambling.
The new changes come from a strategic review process which involved in-depth engagement with gambling harm treatment providers, lived experience representatives, local authorities and partners in the NHS. This led to a new Outcomes Framework and Deliver Model being developed.
GambleAware reiterates that the redesign is an ongoing piece and part of its organisational commitment to "improve the coherence, accessibility, diversity, and effectiveness of the National Gambling Treatment Service" as mentioned in its five-year strategy.
"Make a lasting impact on people's lives," says GambleAware
Anna Hargrave, Chief Commissioning Officer, GambleAware said: "We are excited to announce our new commissioning plans which will build on the success of our current prevention, support and treatment programmes."
"In the context of rising costs of living and increasing numbers of people at risk of gambling harm, we want to ensure our commissioning strategy can respond to the changing environment and the needs of the most vulnerable communities and groups."
She concluded: "We have built up a wide pool of expertise and knowledge around gambling harms from years of working with our partners and we will continue to use this insight to improve and inform our work and ensure we are able to make a lasting impact to people's lives."
GambleAware is available 24/7 through 0808 8020 133, or people can also go to its website and use the live chat feature. Check out our responsible gambling page for more information.