Finland make temporary loss limit on online slots permanent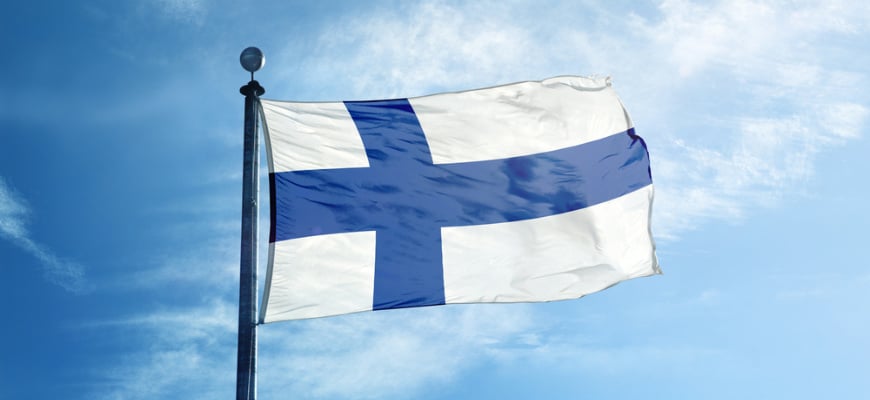 Veikkaus announces that loss limit put in place during COVID-19 pandemic has been made permanent
Finland's Minister of the Interior Maria Ohisalo has officially announced that Veikkaus, the country's gambling monopoly has made the temporary loss limit that was put in place during the COVID-19 pandemic permanent.
The measures, which came into force on 1st May 2020 will see Finnish gamblers only allowed to lose a maximum of €500 per day, as opposed to the original limit that stood at €1,000 when playing online casino games such as slots at Veikkaus.
In addition to this €500 daily loss limit, players will no longer be able to continue playing online casino games at all once they reach an overall loss threshold of €2,000, at this point they must wait until the following month to play again.
Loss limits will prevent gambling harm states Maria Ohisalo
Speaking on the new permanent limitations after officially issuing a decree on June 18th Ohisalo said: "The reduced maximum loss limit has been in use for a year, loss limits are a good way to prevent gambling harm.
"In addition to gambling problems, lowering the loss limit will combat over-indebtedness and livelihood problems, and I am pleased that the daily loss limit will be permanently reduced from €1,000 to €500."
As part of a long term strategy to reduce gambling harm Veikkaus aims to make all of their casino games both land-based and online subject to compulsory authentication by 2023. This authentication would allow for customers to set limits via a number of responsible gambling tools, or even set a complete ban on their gambling if they so wish.
Could Finnish betting limits do more danger than good?
One thing is clear about the situation, that there's quiet concern that many high-rolling players will be driven away from regulated gambling and towards dangerous unregulated casinos.
This is a widespread issue and it's clear most people do not like to be told how they can spend their money, for example, players in the United Kingdom already made their voices heard via a YouGov poll which showed that they do not wish to have betting limits imposed upon them when playing their favourite casino games.
We've seen multiple examples of players across Europe being driven from compliant safe no wagering casinos due to restrictive laws prohibiting them to play how they wish in their own countries. Ultimately this has lead them to play games at unscrupulous sites that might well take advantage of them.