BGC's study reveals spike in black market gambling during World Cup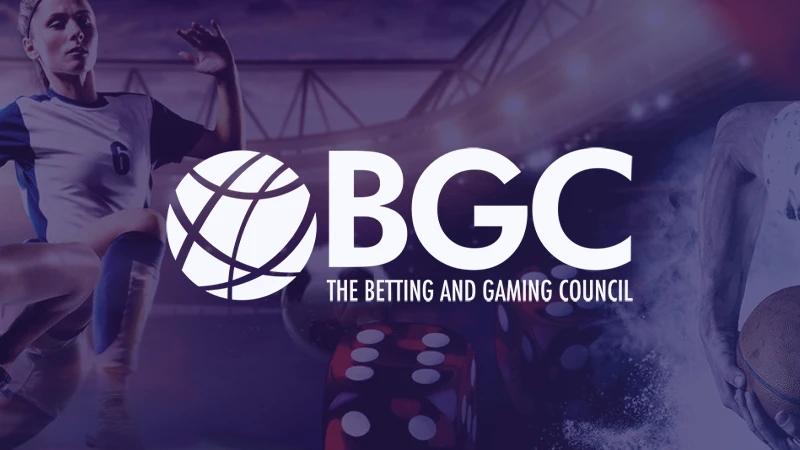 Over 250,000 sports betting fans visited illegal sites in December 2022
Black market betting sites experienced a huge rise in visitor numbers during 2022, particularly during the Qatar World Cup. In December 2022, 250,000 sports betting fans visited illegal and unregulated gambling sites, compared with just 80,000 in December 2021.
There was a similar increase during November 2022, according to research into online black market gambling commissioned by the Betting and Gaming Council (BGC). Many of those sites were directly targeting players self-excluding from regulated UK sites.
Visits to online black market gambling sites increased by over 80% during the World Cup
Every gambling operator regulated in the UK must sign up to GamStop, which blocks self-excluding gamblers across all other regulated sites. But fuelled by World Cup fever, non-GamStop betting sites saw an increase of 82.68% in visitor numbers during the last two months of 2022, with visitors staying up to 78% longer than usual.
During the same period, more than 64,500 searches were undertaken by people identified as being at risk of gambling harm. They were specifically looking for black market betting sites that would allow them to sidestep GamStop measures. Similar peaks in traffic to black market betting sites have been seen for horse racing, particularly during Cheltenham Festival in March, and Royal Ascot in June.
148,000 customers visit illegal betting sites every month
Taken across the whole year, 2022 saw a 46% increase in visits to illegal gambling sites, with around 148,000 customers a month accessing them. A study from previous years showed the number of customers visiting black market betting sites more than doubled having risen from 210,000 in 2019 up to 460,000 in 2020, with the amount of money staked running into the billions.
According to Michael Dugher, CEO at BGC, the new research "exposes the dire threat the growing unsafe, unregulated black market poses to punters". He points out that licensed operators were committed to keeping within strict regulations to promote safer gambling throughout the World Cup. Yet at the same time, "black market operators were preying on the vulnerable."
He pointed out that unlicensed gambling sites:
Do not offer safer gambling tools.
Pay no UK tax.
Make no financial contributions to sport.
Do not contribute to services addressing gambling harm.
Make no attempt to protect vulnerable players.
"There has been too much complacency about the threat of the black market," says BGC
Dugher made the point that anti-gambling prohibitionists had been concerned about the regulated gambling sector in the run-up to the World Cup. Yet the research shows that it's been the unregulated betting market that's been driving some concerning UK gambling trends.
Dismissing the problem isn't the answer, but he suggests a careful and measured response is needed. Introducing a blanket policy of intrusive affordability checks at the lowest levels could push even more vulnerable people towards unregulated and unsafe sites.
97% reduction in gambling ads viewed by children
On a more positive note, there was a 34% reduction in the number of betting adverts on TV during the World Cup group stages, compared to 2018. Members of the BGC agreed to the voluntary Whistle-to-Whistle ban, aimed at preventing children from seeing gambling commercials.
Under the terms of the ban, when fixtures take place before the 9pm watershed, no TV adverts are shown from five minutes before kick-off until five minutes after the match has ended. A report from 2022 showed that the initiative has led to an impressive 97% reduction in gambling adverts seen by children, proving its effectiveness.