Win a brand new Audi A1 Citycarver with PlayOJO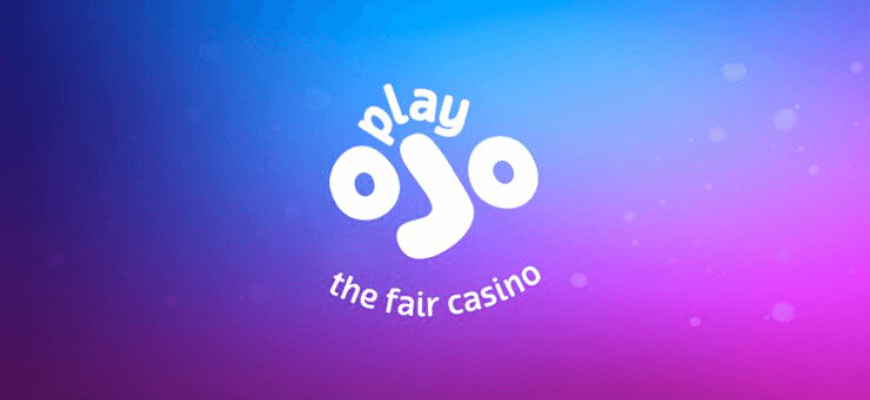 Get your hands on a brand new luxury Audi thanks to our favourite no wagering casino PlayOJO
How do you fancy getting behind the wheel of a flashy new Audi A1? If you want to be in with a chance of winning this luxury motor then you're in luck! Our friends over at PlayOJO, connoisseurs of no wagering slots have announced a brand new Reel Spinoff competition that could put you in the driving seat to win this amazing prize.
How do I win an Audi A1 Citycarver?
This Reel Spinoff is structured a little differently to no wagering casino PlayOJO's normal tournament competitions, on this occasion Reel Spinoff tickets cannot be won by playing a set amount of spins on a certain slot game.
Instead players must directly purchase tickets from the Reel Spinoffs page for £1 each.
Each ticket purchased is worth 20 tournament spins on Spinning Wilds, PlayOJO's designated Reel Spinoff game. Each winning spin is converted to points. The player that has ammassed the highest amount of points by the end of the tournament (30th April - 23:59pm) will win the car, it really is as simple as that!
Unfortunately, there aren't any additional prizes to be won during this Reel Spinoff competition such as wager-free spins, but who are we to complain? A brand new shell white Audi A1 Citycarver is an incredibly good prize to aim for on its own!
So, If you do want to be in with a chance of winning then you'll need to sign up to PlayOJO using the link below if you haven't already. Once you're signed up you'll need to visit the Kickers page OR the Reel Spinoffs page where you can opt in to take part in the Catch a Car tournament.
Terms and Conditions
The Catch a Car Spinoff is available from 1st April 2020 until 30th April 2020 (23:59 GMT).
Tickets can purchased with your current casino balance or a deposit.
Buying tickets trigger 20 tournament spins on Spining Wilds.
There are no limits regarding how many tickets a player can buy.
Absolutely no winnings can be won from any tournament spins during the Catch a Car Reel Spinoff tournament.
The main prize in the Catch a Car Reel Spinoff is an Audi A1 Citycarver 30 TFSI 6-Speed Petrol with manual gear box.
If a player wishes to do so they can opt to receive a cash equivalent rather than the car. This cash equivalent is €10,000.
Players that have any account limitations such as a cooling off period or self-exclusions are disqualified from taking part in the Reel Spinoff tournament.