UKGC penalises Blue Star Planet with £620,000 penalty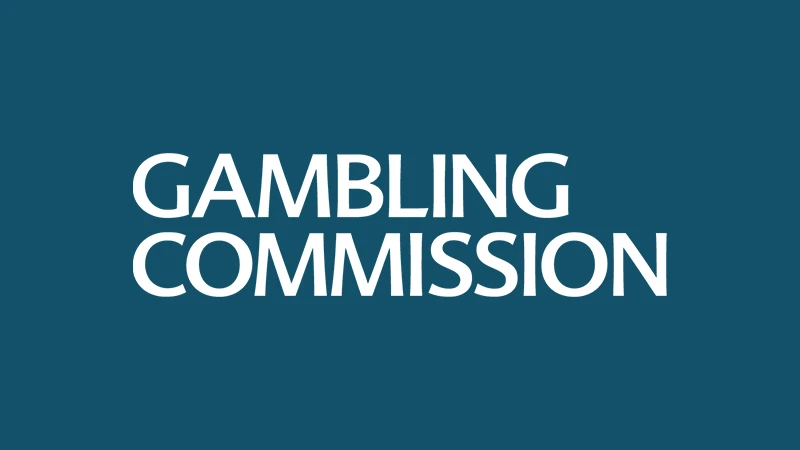 Blue Star Planet fined for social responsibility and anti-money laundering failures
Just under a month since Vivaro and TonyBet were fined by the UK Gambling Commission, the government body has announced that Blue Star Planet, trading as 10bet, will be fined as well.
This comes after an investigation found anti-money laundering failings as well as social responsibility failures. Blue Star Planet will have to pay £620,000 to the UKGC with the full amount going to socially responsible causes.
Operators should comply with the Gambling Act
On February 16th 2023, the UKGC issued a public statement regarding the penalty to Blue Star Planet emphasising other gambling companies within the UK to comply with the Gambling Act 2005.
Evidently, this means that operators should prevent gambling from being a source of crime or disorder, ensure that gambling is fair, safe and open and protect children and other vulnerable people from being harmed or exploited by gambling.
Failure to comply with LCCP
The UKGC noted that between November 2019 and June 2021, Blue Star Planet failed to comply with a variety of Licence Conditions and Codes of Practice (LCCP). These included:
Paragraphs 1, 2 and 3 of licence condition 12.1.1, requiring compliance with the prevention of money laundering and terrorist financing.
Licence condition 12.1.2 requiring operators based in foreign jurisdictions to comply with the Money Laundering, Terrorist Financing and Transfer of Funds (Information of the Payer) Regulations 2017 (the 2017 Regulations).
Paragraph 1a of licence condition 8.1.1, requiring licensees providing facilities for remote gambling to display on every screen from which customers are able to access gambling facilities provided in reliance on this licence a statement that they are licensed and regulated by the Gambling Commission.
Paragraphs 1b, 1c and 2 of Social Responsibility Code Provision (SRCP) 3.4.1, requiring licensees to interact with customers in a way which minimises the risk of customers experiencing harms associated with gambling, and to take into account the Commission's guidance on customer interaction.
Pay an additional £3,571.25
Blue Star Planet will pay £620,000 in lieu of a financial penalty which will go towards social responsible causes. They also had to agree to the publication of the statement of facts related to this case such as the ones previously mentioned.
Additionally, the company must pay £3,571.25 to the UKGC towards the cost of investigating the case. The UKGC took into account mitigating factors such as Blue Star Planet's early recognition of its failings, co-operating with the Commission and the extent of steps to remedy the breach.