National Gambling Board of South Africa reaffirms illegality of online casinos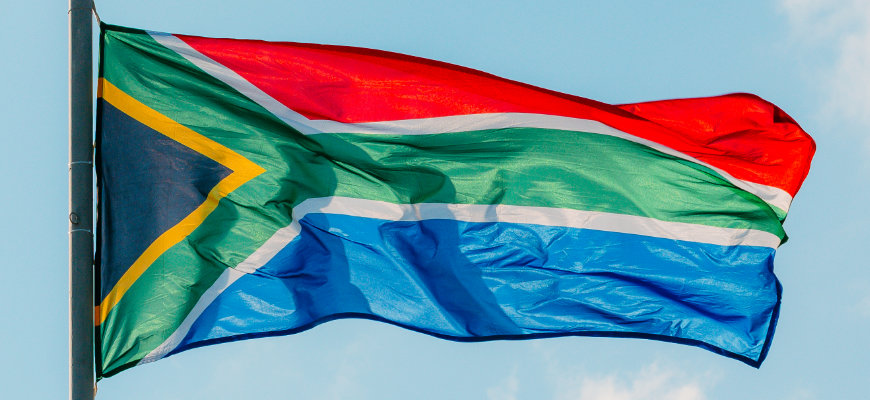 Online gambling is definite NO says National Gambling Board
The National Gambling Board of South Africa have taken steps to reaffirm the illegality of online gambling in the country after confusion amongst citizens and operators alike led to debate on the matter.
The debate over its legality had arisen as the National Gambling Amendment Act 2008 never entered into force (which would have made interactive gambling legal) despite being passed by lawmakers within the country and agreed upon by then President Thabo Mbeki.
Why did the Gambling Act never enter into force?
New legislation within South Africa does not become effective until it is published in the Government Gazette. The amended gambling act was never published therefore it cannot be adhered to, or used a reference to determine the legality of online gambling.
As a result, lawmakers instead refer to the National Gambling Act 2004 which strictly prohibits 'interactive gambling' which is determined as casino-style games (such as online slots) that can be accessed through the use of a device such as a smartphone or tablet, as well as server-based gambling inside a physical establishment such as an internet lounge.
In a strong and decisive statement from the National Gambling Board they said: "To eliminate any uncertainty in this regard, the NGB wishes to make it emphatically clear that the answer to whether online or interactive gambling is legal in South Africa, is a simple and unequivocal NO with the exception of online sports betting.
"The NGB will thus encourage compliance with national and provincial gambling legislation. However, for those that choose to wilfully persist in criminal conduct, the consequences will be severe."
What is the penalty for playing at an online casino in South Africa?
South Africa citizens that choose to play at an online casino are considered to be committing a criminal offence and as a result could receive a fine of up to R10m (the equivalent of £470,000), or face a prison sentence of up to ten years.
All winnings the offending player had earned from online gambling would also be confiscated and given to the state. The only place South Africans can legally enjoy casino games within the country are at licensed land-based casinos.