GamCare reveals calls to helpline have increased by 5%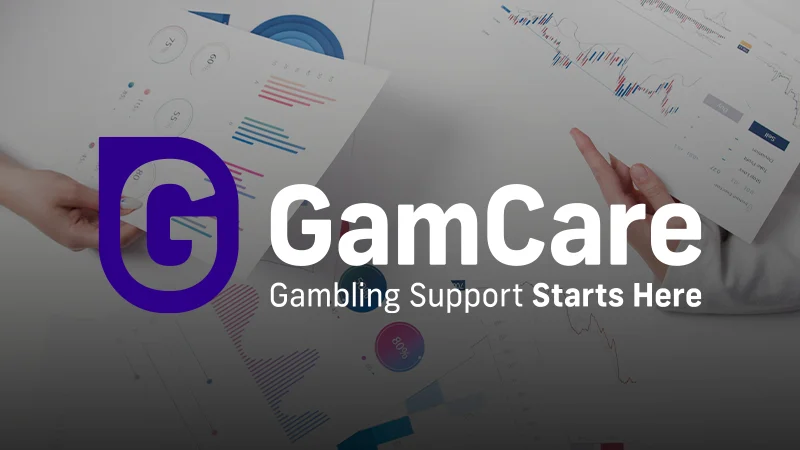 Helpline calls at their highest-ever level
GamCare has just published its Annual Report for 2021-22, which highlights an increase in calls to its National Gambling Helpline. In fact, the figures have reached their highest-ever level, representing a 5% increase when compared to the previous year.
According to the findings of the latest Annual Report, the organisation received more than 42,070 calls and online chat requests throughout the year. The previous total came to 40,187 showing a definite upward trend.
25 years of gambling support
GamCare has been providing support for anyone adversely affected by gambling for well over two decades. In fact, 2022 marks its 25th anniversary, with around half a million calls to its support lines since 1997.
The organisation promotes responsible gambling, helping people with finding the right support. Help and advice are available via the Freephone number 0808 8020 133 as well as the online chat service. Face-to-face meetings and treatment sessions are also available throughout the country.
Findings of the 2021-22 Annual Report
These are the key points from the report on GamCare's helpline and treatment services:
Calls and chat requests to the National Gambling Helpline were up 5% on the previous year, representing the highest figures in the organisation's history
9,728 people were in treatment sessions, which is a slight decrease from 2021-21
70% of Helpline users identified as male, with 30% identifying as female
87% of people in treatment sessions were White. 7% were Asian and Asian British, which is an increase over the previous year
Although 86% of treatment service users were attending for themselves, 14% were receiving assistance because of someone else's gambling
The majority of those who responded to a GamCare survey of treatment service users said that chasing losses was their primary motivation for gambling. Around a third reported that they gambled due to financial problems, as a means of escapism or simply through boredom.
Almost 80% of those surveyed reported that stress and anxiety had the most impact, followed by financial difficulties. More than half of respondents claimed to suffer from depression and relationship problems, either with partners or family members.
Education and outreach services
Following the pandemic, GamCare has continued to help train professionals to provide gambling support services. They will be working within the women's programme and the criminal justice system, enabling them to provide direct help where and when it's needed most.
There's also an active youth outreach programme, which aims to highlight the risks associated with gambling to a younger audience. Throughout 2021-22, GamCare provided educational support to more than 28,00 secondary school pupils.
Free tools and support through TalkBanStop
A highlight of the Annual Report is the TalkBanStop initiative. Developed in association with GAMSTOP and Gamban, the programme helps gamblers to take control.
Users of the service receive advice and support as well as access to free software ensuring total self-exclusion from gambling sites. Over 9,500 free licences for Gamban have already been distributed during the partnerships pilot year.