Betway handed record fine after accepting stolen money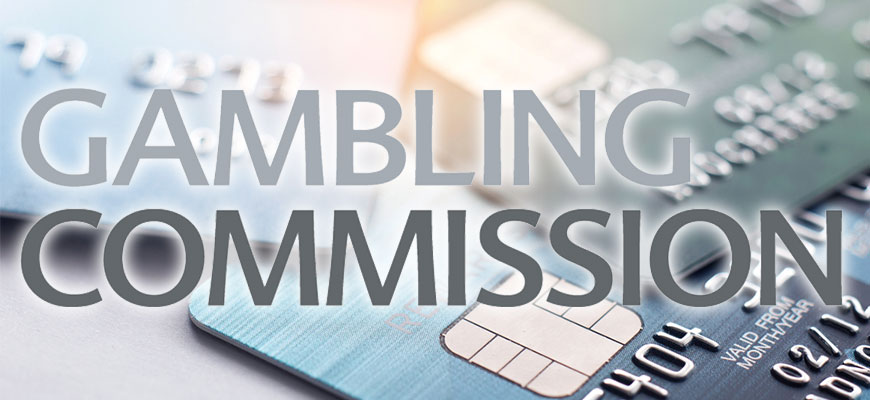 Online casino and bookmaker to pay out £11.6 million for systematic historical failings
Online casino Betway will be forced to pay a record £11.6 million fine after they were found to be accepting stolen money from a high spending VIP player, along with a number of other high profile failings highlighted by the Gambling Commission.
£5.8 million of the fine will go towards the victims of those who stole funds to gamble with, whilst the remainder will go towards the Gambling Commission's efforts to reduce gambling harm.
The monumental decision comes not long after the Gambling Commission were put under pressure themselves following a government review that found they were "unlikely to be fully effective in addressing risks and harms to consumers within the current arrangements".
Why have Betway been handed this record fine?
The Gambling Commission's investigation centred around seven of Betway's high profile VIP players, with evidence uncovering they had failed the properly check the source of funds of one prolific customer, who had deposited a staggering £8,000,000 over the course of four years.
Despite having their account flagged as a potential risk with regards to the source of their funds over 20 times, they were still allowed to continue playing. Betway did on occasion question the source of funds, however they accepted the players explanation on face value every time.
The case was eventually passed higher up the chain of command to Betway's board of directors, who made the decision to allow them to carry on depositing funds. It was only when the police got in touch to confirm that the funds were in fact stolen, that they closed the players account.
Several other high profile cases of failure
The Gambling Commission also punished the online casino for a number of other high profile failings including:
Failing to reach out to a player who deposited £187,000 in just two days.
Allowing a player to deposit £1.6 million and lose more than £700,000 over three years, despite being unemployed.
Accepting £494,000 from a self-excluded customer who had 11 separate Betway accounts.
All of the failings found in the investigation have been put down to systematic historical failings at the company.
Little regard for the welfare of customers says Gambling Commission
Executive Director of the Gambling Commission Richard Watson made a strong statement on the conduct of the firm saying: "The actions of Betway suggest there was little regard for the welfare of its VIP customers or the impact on those around them."
Betway's Chief Executiev Officer Anthony Werkman responded to the fine, stating that the company had no interest in profiting from stolen funds. As a result they have taken steps to completely shut down its VIP programme.
He said: "Betway takes full responsibility for the small number of historic cases which have led to this settlement. We have fully cooperated with the investigation and will take further proactive steps to ensure all recommendations and findings are implemented."