Paddy Power announces mega 40k Easter poker tournament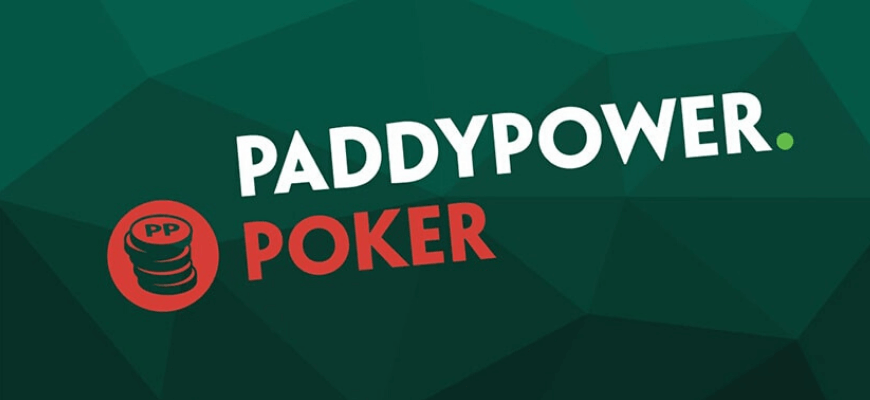 Paddy Power heralds the resurgence of online poker
One odd little occurrence that has emerged as a result of the coronavirus lockdown is the resurgence in online poker, it seems that people just can't get enough of the famous green felt.
Not being able to pop down the pub with your mates has naturally a profound effect on thousands of people up and down the country, and one way to combat social isolation is by joining your pals and other poker enthusiasts at the table for a (somewhat) friendly game of poker.
Buy into the Mega 40k Easter Poker Tournament
To celebrate this resurgence Paddy Power, one of our favourite no wagering casinos have decided to launch their very own guaranteed poker tournament. Not only that, Paddy is generously offering players the chance to win part of the biggest guaranteed private prize pot in an entire decade, a cool £40,000.
If you're looking to take part the tournament gets underway on Easter Sunday (April 12th) from 8pm onwards. The buy in is £100, however Paddy Power is running feeder tournaments leading up to the big event with just a £10 buy-in.
There are also daily satellite tournaments taking place that cost as little as £1 to enter. So if you want to play at a casual table with signifcantly less pressure then Paddy has you covered!
Win yourself a free seat this bank holiday weekend
If you didn't follow them already, It's well worth keeping a keen eye on Paddy Power's social media accounts. Not just for the fantastic and often hilarious content, but because they'll be running a number of competitions to give away seats in the Mega 40k Easter poker tournament.
Regardless of whether you're a long-time poker veteran, or a relative newcomer why not get involved this Easter and give yourself something to do during the 4-day lockdown weekend!