UKGC forces Spreadex Limited to pay £1.36 million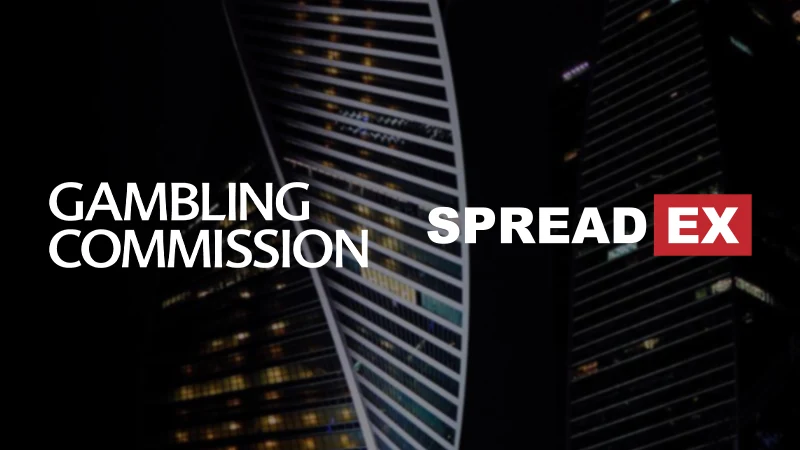 The UKGC continues to name and shame those failing to comply
Despite long delays for the Gambling Act Review, the UK Gambling Commission (UKGC) is not holding back from prosecuting those who break the rules and awarding those that fall in line. Only last week, the UKGC awarded a British gambling licence to Spinomenal.
The UKGC is back in the news again but it is not for positive reasons as the organisation has announced that it has fined Spreadex Limited £1.36 million which is one of the biggest fines for 2022. Spreadex Limited is a British-based company that offers sports betting as well as casino gaming and financial trading.
Social Responsibility Failures
Ultimately, Spreadex Limited has been forced to pay £1.36 million after a UKGC investigation revealed social responsibility and anti-money laundering failures. The social responsibility failures included:
Financial alerts were ineffective and allowed customers to lose significant amounts over a short period of time.
An overreliance on financial alerts to identify customers at risk of harm.
Not sufficiently recording and evaluating customer interactions.
Allowing a customer to deposit £1.7 million and lose £500,000 during a month.
Anti-money laundering failures
As for the anti-money laundering failures, these included allowing a customer who had a £25,000 financial deposit alert to increase this amount to £100,000.
Another customer was allowed to keep depositing after providing redacted bank statements in response to a source of funds evidence check.
There was also another instance of a customer depositing £365,000 and losing £284,000 over a period o 3 months without a source of funds being established.
"Swift and robust action," says UKGC
Leanne Oxley, Gambling Commission Director of Enforcement and Intelligence, said: "Whilst it is disappointing to see anti-money laundering and social responsibility breaches occur despite our extensive published cases highlighting similar failures, we note the swift and robust action the Licensee took to bring itself back to compliance."
She closed off her statement with a soft warning to the iGaming industry: "We expect similar commitment and engagement across the gambling sector."