Tombola launches new seasonal game Bloom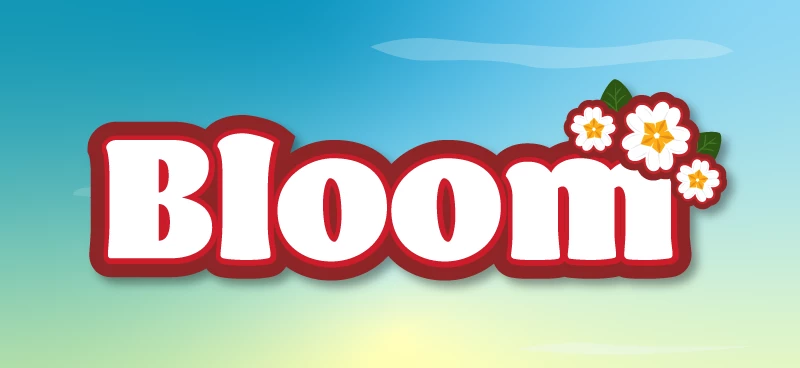 A new game arrives at Tombola
After the success of Chinese New Year and Free Vibes, our friends at Tombola Arcade and Tombola Bingo have announced the arrival of their newest seasonal game.
The no wagering bingo site welcomed the new slot with open arms and what better way to kick off Spring than with a bright and colourful new game?
What is Bloom?
Bloom is the newest game available at both the bingo and casino side of Tombola and players must match up 4 carrot cards to win the Carrot Prize.
Additional, players must complete all 15 symbols in the garden to win the Full House Prize. Tickets start at 10p with jackpots reaching up to £1,000.
Best of both worlds
The beauty of Tombola is that players can access this game through the bingo side or through the no wagering casino side. Players are not limited to just one account and can access both the thrills of bingo and casino games.
Be sure not to miss out on Bloom as it's only available for a limited time only.