Spain introduces strict advertising restrictions during COVID-19 crisis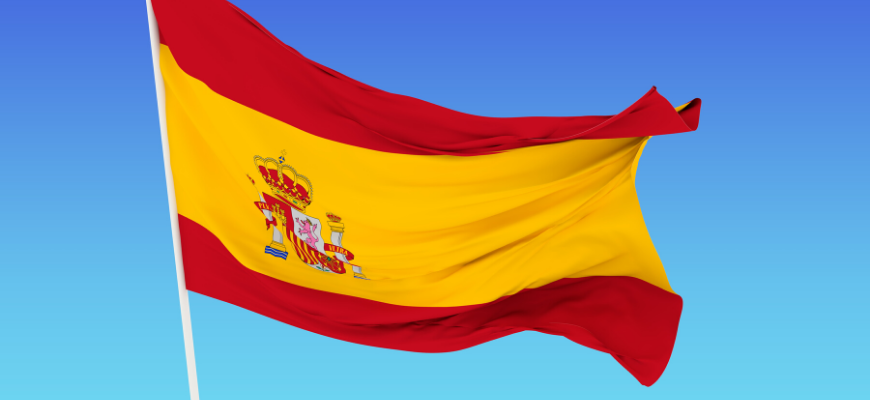 Restrictions tightened on gambling advertising as COVID-19 crisis grips Spain
Spain have today announced they have temporarily restricted the hours online casinos can advertise within the country.
These temporary regulations were approved yesterday by Spanish Ministers in attempt to preserve social and economic order during the outbreak of COVID-19 which has wreaked havoc on the European nation.
How will these advertising restrictions work?
Restrictions now state that online casinos are only permitted to show advertisements between 1am and 5am. Similar measures had come into place earlier in the year, however they differed due to the fact that gambling ads could be shown around live sporting broadcasts kicking off between 8am and 5pm.
Considering there is little to no sporting action taking place worldwide right now, this rule has been rendered null and void.
On top of the main advertising restrictions Spain has put a stop to all digital communications. This means there can be no advertising on social media sites such as Facebook, Twitter and Instagram, nor can operators send players any form of email communications.
The Royal Decree that passed these restrictions also states that any messages put out by online casinos must not refer to the pandemic – either implicitly or explicitly.
Anything that suggests gambling could be a way to fight boredom will also be prohibited.
Casino bonuses also restricted
These measures will also see all forms of casino bonuses such as wager free spins and other methods of player acquisition or retention temporarily banned. This includes anything that offers players financial reward, free bets and discounts.
This news comes after La Dirección General de Ordenación del Juego (DGOJ), the Spanish gambling regulator announced that gambling activity had risen as a result of the national lockdown.