SkyBet to Pay £1m Penalty Package for Social Responsibility Failures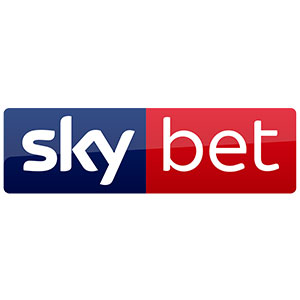 Another casino has failed in its upkeep of social responsibility as SkyBet has now got to pay £1m in a penalty package for failing to protect vulnerable customers.
These failures come from Skybet customers who had self-excluded from gambling, which is a tool used by gamblers who feel they are having trouble controlling their gambling and request that the operator refuse their service.
Because of this weakness in Skybet's self-exclusion facility, it meant that:
736 self-excluded players were able to open and use duplicate accounts to gamble.
Around 50,000 self-excluded players received marketing material via email, mobile phone text or a push notification within a mobile app
36,748 self-excluded players did not have their account balance funds returned to them on account closure.
A big aim of the gambling commission has been to crack down on promoters not looking after their customers, especially those who show signs of gambling addiction.
Richard Watson, Programme Director for the Gambling Commission, said: "This was a serious failure affecting thousands of potentially vulnerable customers and the £1m penalty package should serve as a warning to all gambling businesses."
He added, "Protecting consumers from gambling-related harm is a priority for us and where we see operators failing in their responsibility to keep their customers safe we will take tough action. Skybet reported the issues to us quickly, cooperated with us and has taken this investigation seriously."
The fine comes amid delays in the launch of an industry-wide system called GamStop designed to allow gambling addicts to block themselves from multiple companies, following high profile problems with individual firms' self-exclusion schemes.
The fine would've actually been higher but due to SkyBet reporting the issue to the Gambling Commission of its own accord they were let off slightly compared to William Hill who was fined for similar reasons. But fines of this magnitude show casinos that their players need to be protected, and after last year, progress seems to continue, so we're hopeful that the future means a safer and a more fun experience for players everywhere.