Premier League asks clubs to drop betting brands as sponsors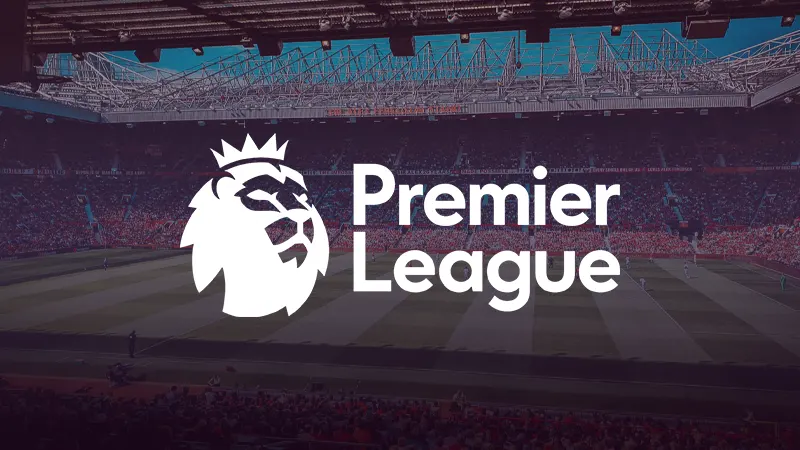 The Premier League is reaching out to clubs in hopes of an agreement
According to Sky News, The Premier League has reached out to England's top football clubs and is seeking support for a voluntary ban on sponsorships. This news comes just months after it was rumoured that the upcoming white paper looked to ban gambling sponsorships on football shirts.
The top-tier division wants clubs to drop gambling brands voluntarily as their main sponsors in order to avoid a government-mandated law restricting this. The Premier League hopes to phase out shirt sponsorships by gambling companies in a last-ditch effort to avert a government ban.
Premier League seeking a resolution
It's suspected that The Premier League contacted clubs on Monday 4th of July to propose a resolution that would see gambling sponsorships disappear from shirts within the next three years.
Ultimately, this would mean that existing deals can continue providing that they expire no later than the 2024/2025 campaign.
Almost half of the Premier League affected
Gambling brands as sponsors for football clubs is a sensitive topic as many of the clubs have become reliant on revenue. Last season, almost half of the Premier League clubs including Newcastle United and West Ham were sponsored by betting companies.
At minimum, 14 clubs would need to support the proposal from the Premier League and have been reportedly given a strict deadline to respond.
"Undertaking the most comprehensive review," says UK Government
According to the Premier League, the UK Government will seek a legislative ban if a voluntary agreement is not reached which is why it is working to find a new proposal.
A DCMS (The Department for Digital, Culture, Media & Sport) spokesperson declined to comment on the Premier League proposal but said last week: "We are undertaking the most comprehensive review of gambling laws in 15 years to ensure they are fit for the digital age. We will be publishing a White Paper as part of a review of gambling legislation in the coming weeks."