Player wins £20K on Tombola's Blocks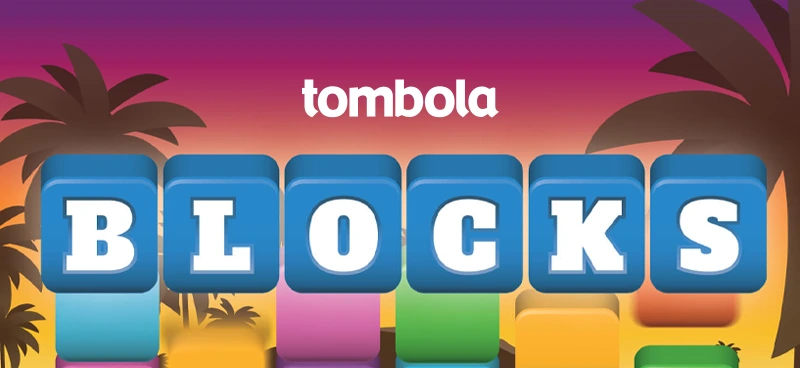 Tombola's unique bingo game awards jackpot to one player
Our friends at Tombola Bingo have announced that one lucky player has won the jackpot prize of £20,000 in the bingo game Blocks which gives players two chances to win.
The no wagering bingo site released a statement on their website Tuesday 25th January 2022 with the wonderful announcement and one very happy player.
What is Blocks?
Blocks is a bingo game available on Tombola Bingo (but players with a Tombola Arcade account can also play) and select either the Ocean, Island or Mountain room to begin the playthrough.
There are 36 numbers on the ticket and the goal is to clear all 6 of the same coloured block to win. Players compete for two prizes in every game with the blocks and score prizes available.
The player with the highest score prize gains the 'score' prize whilst the 'block' prize is clearing 6 of the same coloured blocks. Between 2am and 8am, all rooms link together for one bumper prize pot!
Play from just 10p
With this bingo game, games start at 10p and go up to just £2 with each ticket on a 6x6 grid of coloured numbered blocks.
The lucky winner, named segapro123, won £20,000 pounds on this bingo game with no indication of their bet level. Bingo players that love unusual bingo games with huge wins should check out Blocks to try their own luck.