Online gamblers in Germany hit with PayPal shutdown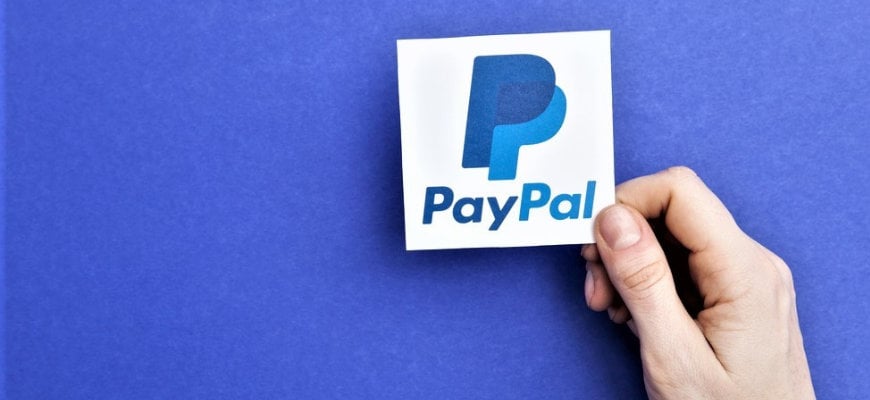 Germans to no longer be able to use PayPal as a payment method at online casinos
Starting on October 21st, 2019 visitors to NoWagering Deutschland will no longer be able to use PayPal as a payment method following changes to their terms of use within the country.
This comes after German lawmakers have begun clamping down on payment processors working with online casinos that target German gamblers.
New guidelines introduced
PayPal's updated guideline 9.1. Prohibited Activities state the following with regards to Germans residents no longer being able to use the PayPal as a payment method when gambling online: "Use of the PayPal Services in connection with offers that are not legal in your respective whereabouts, including some online gambling offers." The updated guideline also states "if you are unsure as to whether on not a specific offer is legal in your place of residence, you must ensure that it is legal before using PayPal's services in connection with the offer."
German regulation continues to evolve
After what has been considered a very bumpy ride, Germany has worked tirelessly throughout the last seven years attempting to reorganise the gambling landscape in the country, however despite their best efforts they still continue to suffer multiple setbacks.
As a result of PayPal updating their guidelines it has been suggested by many that lawmakers could soon be set to enforce the controversial Third State Treaty on Gambling, which has twice been unsuccessful in being implemented in the past.
If enforced in-play wagering will be prohibited and players will have a mandatory €1,000 monthly spending limit set on their accounts. A 5% turnover tax will also be imposed on operators.
If the treaty is ratified before the end of this year Germany will also be able to issue sports betting licenses to interested parties, however, this would mean operators would have to shut down their German-facing online casinos first in order to be eligible for one.
Currently online casinos are only legal in one state, Schleswig-Holstein. It is hoped that country-wide gambling regulatory framework will be in place by 2021.