New gambling laws could see free bets banned in Ireland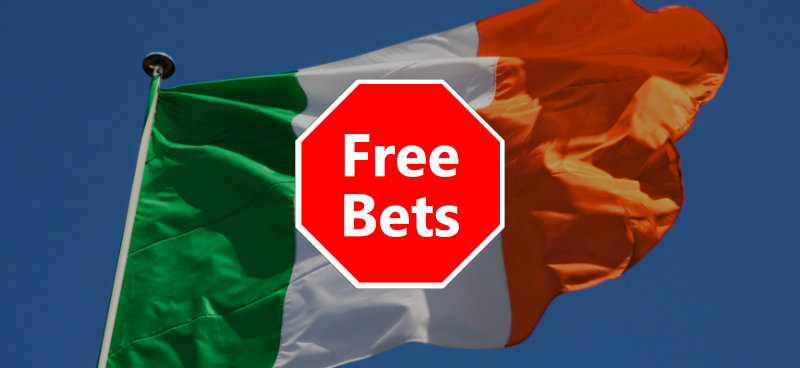 The end of free bets and VIP treatment looms for Irish gamblers
New gambling laws could be introduced in Ireland within the next week that could see free bets banned entirely.
Nothing has been officially confirmed yet regarding the definition of free bets, however, the proposed new laws will come before the Cabinet today (Tuesday 19th October) according to the Irish Times.
The legislation, which has been led by the Minister of State in the Department of Justice James Browne and the Minister for Justice Heather Humphreys will see free bets and VIP treatment for certain gamblers banned and a clampdown on gambling advertising to only see appear on TV and radio at certain times.
New gambling regulator also set to be introduced
In addition to free bet ban, we've also discovered that a new gambling regulator may be installed within the country at the start of the new year.
This new regulator will be given powers to revoke or suspend gambling licences within Ireland, they will also be able to freeze player accounts and block incoming payments to providers.
The regulator will also set up a social impact fund which will see a levy placed upon gambling companies operating in Ireland, this levy will fund gambling addiction treatment other safer gambling initiatives.
Will Irish players still be able to enjoy wager-free spins?
Until we've heard all of the details that come out of the Irish government's cabinet meeting we can't yet confirm whether or not wager-free spins will still be available to Irish players, or whether a ban on free bets will even have a knock-on effect on wager-free casino bonuses.
But watch this space, once things have been confirmed we'll make players aware! In the meanwhile, please find below our selection of the best wager-free casino bonuses available to Irish players.
Best no wagering casino bonuses for Irish players:-