Machine learning software to help players avoid gambling harm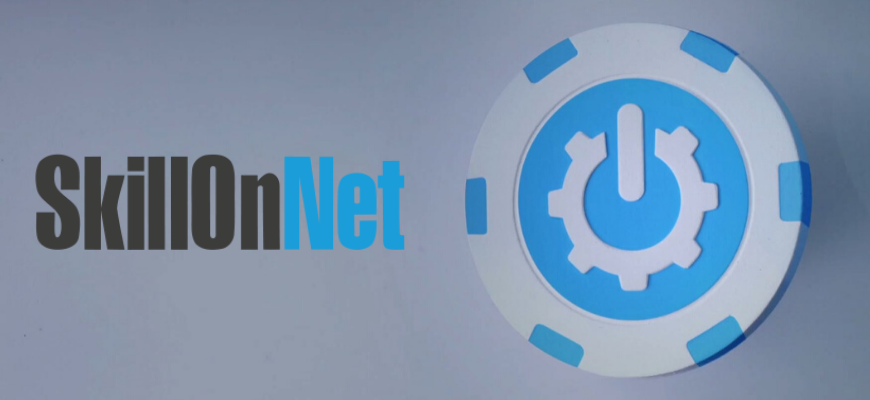 Safer gambling measures rolled out at PlayOJO
SkillOnNet, the company behind popular no wagering casino brand PlayOJO have this month announced they're rolling out innovative machine learning software called Mentor that will help players avoid gambling related harm.
This brand new tool has been developed by Neccton in collaboration with a team of psychologists and behavioural scientists who hope that this software will help detect problem gambling in time for operators to step in and take action.
How does Mentor work?
Mentor will track players behaviour and activity as they play a select number of SkillOnNet casinos. Over time the software will detect risk patterns, changes in behaviour and will flag up signs up signs of problem gambling. If it does become the case that players have been detected showing sighs of problem gambling then they'll be contacted with tailored communications helping them prevent gambling harm.
The tailored communications sent to players is based on a counselling approach developed by psychologists William R Miller and Stephen Rollnick called "Motivational interviewing". This unique technique is employed as a mild nudge to help encourage small behavioural changes.
SkillOnNet proud to among the first to launch innovative technologies
Head of Compliance at SkillOnNet Andy Andrew spoke excitedly of the new technology being employed at SkillOnNet casinos saying: "We are thrilled to have joined forces with Neccton, bringing its state-of-the-art machine learning Safer Gambling tool to our in-house online casino brands and those of our white-label partners.
"Safer Gambling is one of the most important aspects of operating an online casino markets and although already very advanced in this area using in-house tools, we are proud to be among the first to adopt and launch innovative technologies.
"This ensures that players who show signs of risk via customer interaction receive the best possible advice and practical help."
Dr. Micahel Auer, Director at Neccton followed this with: "Academic research is at the core of our work. Over the last ten years we have published more studies than anybody else in the area of player tracking and responsible gaming.
"We have shown what works and what does not work and are constantly improving our solution based on academic evidence and best practice."
Play at our favourite SkillOnNet casino:-