Poor first-half Republic of Ireland performance nets lucky punter €1.5M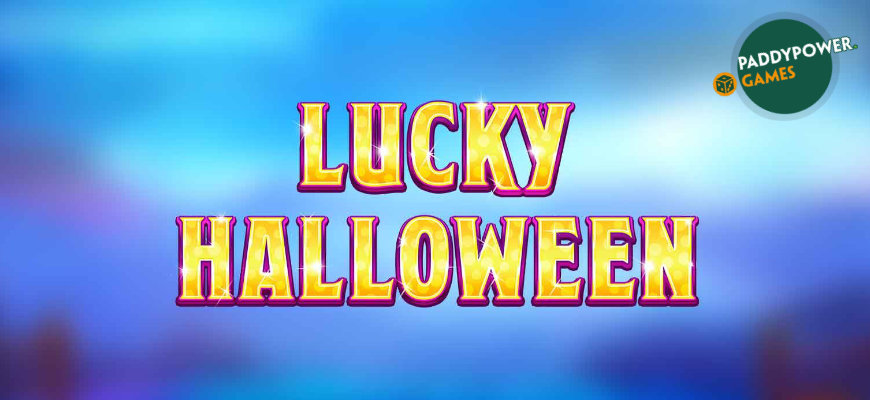 Dodgy first-half display helps create Ireland's newest millionaire
One very lucky Paddy Power player hit the big time this week, netting a HUGE €1.5M jackpot win, all thanks to a sub-par first-half performance by the Republic of Ireland football team.
The anonymous-Dubliner had been watching Mick McCarthy's side take on Bulgaria in an International friendly at the Aviva Stadium, however the lack of match action led to the him signing up to Paddy Power Games and staking €4 on their 'Lucky Halloween' slot game.
To his utter disbelief he won the Monster Jackpot which sat at an unbelievable total of €1,555,326.42 at the time of him landing the winning spin.
"I couldn't believe my eyes"
The dad-of-two, who currently works in a supermarket, couldn't quite grasp what he was seeing, and after several logins to double-check his balance he sent a screenshot of the life-changing win to his brother to verify that what he was seeing was in fact real.
He told Paddy Power: "The Ireland v Bulgaria football game was on and the first half was dire. I was watching it on my phone so I went on to Paddy Power Games and thought I'd give it a go.
"I know it's probably the standard response, but I literally couldn't believe my eyes. I sent a screenshot to my brother and asked, is that €1.5 million or €1.5 thousand? He replied, that's 1.5 million bro!"
When questioned as to whether he was thankful to the Ireland squad he joked: "Yes, absolutely! Only for them being so absolutely sh*t, I wouldn't have won!"
Cause for a double celebration
Not only did this incredibly lucky punter celebrate winning a life-changing sum of money, but two minutes following his jackpot spin Kevin Long scored to put the Republic of Ireland 2-1 up with James Collins securing the victory shortly after, scoring a third on his International debut.
Not bad for a Tuesday night, eh?
If you fancy heading trying your luck at one of Paddy Power's fantastic slot games you can find some fantastic no wagering offers across our site where we do our utmost to point you in the direction of some of the best online casino deals out there.