Gambling Commission launches consultation on slot features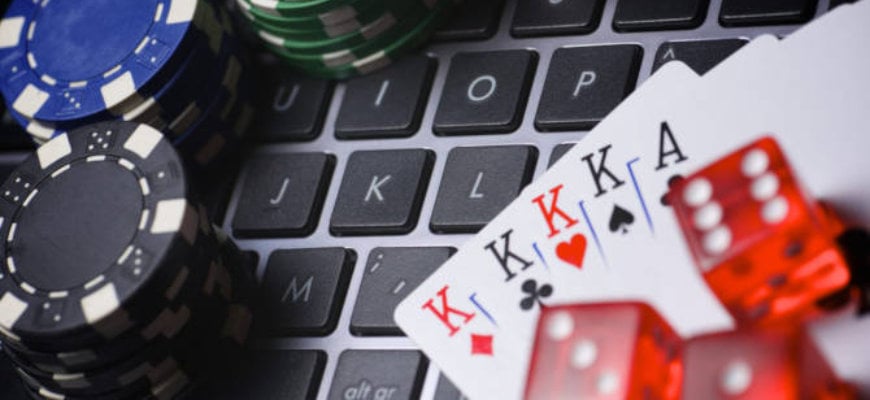 The UK Gambling Commission have today announced that they're launching a consultation looking at changes in the design of online slots to make them safer for players.
The proposed changes would see the autoplay and quick spin features completely removed from all slots and banned to players in the United Kingdom.
The commission announced this consultation after research found that despite being played by a small number of players (Just 1.2% of GB adults), online slot games were the largest online gambling product in terms of gross yield. This is in part down to features designed to increase the intensity of play with fast paced, big stake spins.
The consultation has also been put forward due to the fact that an industry working group formed in January this year failed to propose any sufficient changes to the way games are designed that would protect players adequately.
The group, led by both Playtech and Scientific Games had suggested implementing a minimum game cycle, removing the turbo button and banning split screen play. However it was decided that the group had fallen "significantly short" of the progress expected and measures needed to go "further and faster" in reducing gambling harms.
What are the commission's full recommendations on slot features?
The first measure the Gambling Commission has proposed is amending the definition of slots in the remote gambling and software technical standards to make it clear that games that utilise non-traditional formats still fall under its definition.
This means that games cannot be redesigned in the future to get around new controls to protect players.
Secondly, they want to restrict players so that they can only play one online slot game at a time rather than multiple games via split screens. This is regardless of whether they're using a different window, browser or device to bet, something the working group had identified and suggested themselves.
Thirdly, It has been suggested that a minimum speed for all slot spins be introduced so that spins take 2.5 seconds to complete at the very least. This would in turn call an end to the 'turbo feature' which allows players to instantly spin without having to wait for the animation to complete.
On top of this it's also been suggested that the autoplay function is removed from games, something the commission says stops the customer from making decisions on whether to play or not.
Finally, the commission would like to see an end to animations celebrating losses disguised as wins (LDWs). These are animations that appear when a customer wins a sum below their original stake, making it appear they've won, despite losing money. It has been said that removing this feature would be allow customers to better understand the content and outcome of their gambling.
Discussing the LDW feature they said: "We are concerned with the fairness of these celebratory effects, as we consider it important that consumers are empowered to use information about their play to make informed decisions.
"This includes whether the outcome was a true 'win' in the sense that it returned more than their original, 'total' stake."
Recommendations regarding withdrawals also in the pipeline
The regulator is also keen to make the temporary ban on reverse withdrawals permanent. A suspension was originally implemented during the height of the COVID-19 pandemic in the United Kingdom.
Normally, players are able to cancel a request that funds be withdrawn from their online casino account.
"The evidence that we have gathered shows that the reverse withdrawal function presents a risk to engaged and vulnerable gamblers," the Gambling Commission explained. "It is often used when consumers are at an increased risk of experiencing gambling-related harms – for example, during a prolonged period of gambling or when chasing losses."
The complete ban of reverse withdrawals would follow the Gambling Commission's tough stance on protecting the finances of players, earlier this year a ban on gambling using a credit card came into force across the United Kingdom.
When does the Gambling Commission consultation close?
If you're looking to have your say on the aforementioned potential changes and the future of online slots then you'll be able to take part in the consultation from today (9th July 2020) onwards.
You will have until 3rd September 2020 which is when the Gambling Commission's consultation officially closes.