Free Vibes winner secures top prize in Tombola Arcade's Bubble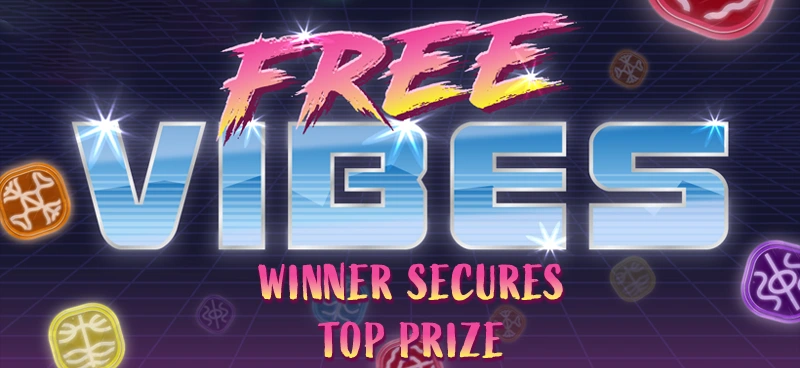 Free Vibes winner gains bigger prize on Bubble!
The team at Tombola Arcade have been on a roll recently with the Chinese New Year Game and the Free Vibes promotion.
In a recent announcement on its site, the no wagering casino stated a very special win on the free to play game Free Vibes.
A free win leads to the top prize!
At the start of February, there were over 5,500 winners on Free Vibes but it's now looking closer to 10,000! One lucky winner won £2 on Free Vibes but then used this £2 on another game.
Thankfully, user hannahlangley won the top prize of £100 on Bubble. The game starts at 5p and players must pop bubbles and send them into the coloured bar to be countered. Popping all of the bubbles leads to the jackpot!
"Genuinely baffled," says winner
"This win was amazing. I won £2 on the free daily game and managed to win a Top Prize with it," said the lucky winner. "I'm genuinely baffled. My nieces will definitely be pleased with their birthday gifts this year. Thank you so much, tombola."
Be sure not to miss out on the free to play game, Free Vibes, that offers players two different chances to win on Tombola Arcade and Tombola Bingo!