Flutter: "provide the best experience in a safe and sustainable way"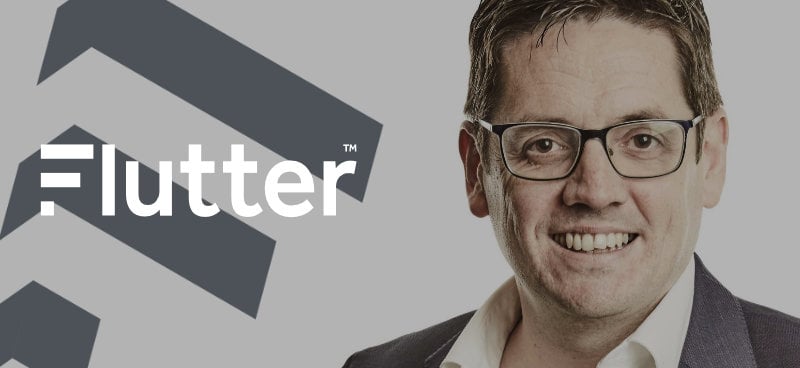 Flutter CEO reflects on the companies past 12 months in an end of year statement
In a recent statement from Conor Grant, the CEO of Flutter UK and Ireland, he stated that the focus is safer gambling and "putting our customers first" above anything else by focusing on responsible gambling.
Last December, Flutter "welcomed the launch of the Gambling Act Review" and that they have "consistently championed a regulatory framework that raises the responsibility threshold for all operators and creates a level playing field."
Who is Flutter?
Flutter, also known as Flutter Entertainment, is a global sports betting, gaming and entertainment provider for over fourteen million customers worldwide.
They are the company behind no wagering casinos such as Paddy Power and Betfair - but they also bought Tombola in November 2021.
Working to enhance customer protections
Grant explained in his statement that Flutter has "not been idly tinkering round the edges in the hope that the status quo can be maintained" but instead looking at ways to enhance customer protections.
He argued that the reason for this was not just because it's the "right thing to do" but because it's "vital for the sustainability of our industry".
Flutter believes that the initiatives raised in the past twelve months, such as the £500 loss limit for under 25s, are meaningful changes that they "believe will move the dial for customers."
Blanket measures will fail to tackle the issue
"Each customer's circumstances are different, which is why we need to take a risk-based approach to safer gambling and affordability," said Grant. "Our Affordability Triple Step does just this, using cutting-edge technology and algorithms to stay close to our customers, monitor their behaviours and assess their circumstances."
He mentioned that blanket measures are blunt instruments that will "fail to tackle the issue." Grant argues that the first step involves financial vulnerability checks to identify red flags which "allows us to step in and take action where it is appropriate to do so, minimising unnecessary friction for the majority of our customers who enjoy a flutter safely."
Committed to driving meaningful change
As mentioned above, Flutter is introducing a £500 loss limit for players under 25 to provide "a helpful safety net for those that need it." This is because Flutter's research has suggested that "younger customers overall have a higher risk profile, which is why we needed to look at measures that would cut right to the heart of their potential vulnerability."
"It is our shared mission to provide the best experience for customers in a safe and sustainable way that has led us to where we are today," added Grant. "As we continue to evolve for the benefit of our millions of customers, we remain committed to driving meaningful change across the industry."