The Bingo Association prepares to celebrate National Bingo Day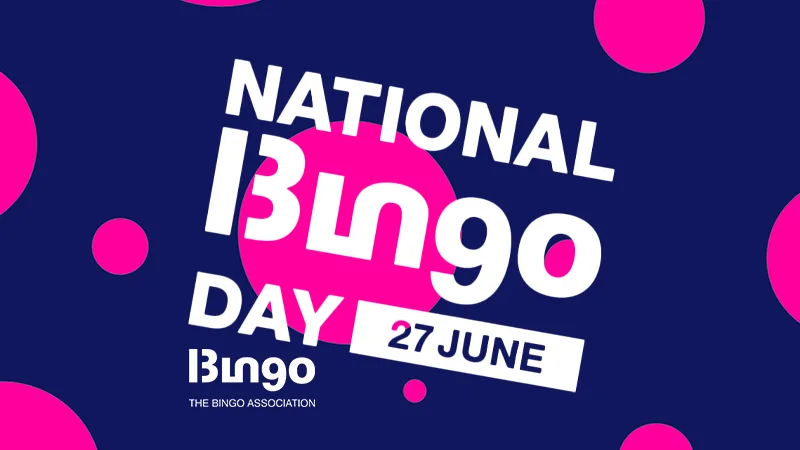 National Bingo Day is almost upon us!
Across the world in the UK and the USA, many bingo players gather to celebrate National Bingo Day each year on the 27th of June 2022.
Only from 2021, did the day become formally recognised in the UK and is now celebrated across the nation at all reputable bingo sites.
"Bingo remains at the heart," says Bingo Association
Miles Baron CEO of Bingo Association said: "We are delighted to be celebrating again this year, after the huge success of last year. It is fantastic to see the whole industry coming together again for the love of bingo."
He added: "Bingo remains at the heart of so many communities whether in clubs or online operators, National Bingo Day gives us the opportunity to celebrate whilst also giving our customers a chance to win special prizes."
A week of celebrations
Throughout the week leading up to the 27th of June 2022, many different bingo organisations will be hosting exclusive promotions, games, events and activities.
Bingo lovers should check in with their favourite bingo sites to discover more details about certain events and activities throughout the day.