BGC: "One problem gambler is one too many"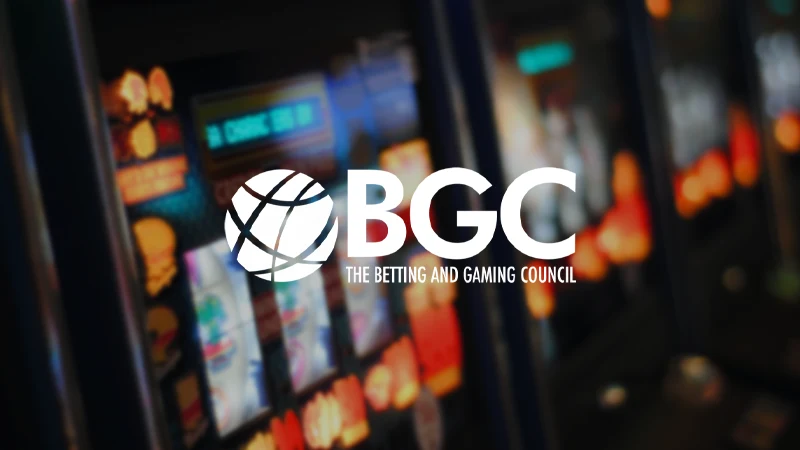 The BGC has commented on the recent statistics from the UKGC
The UK Gambling Commission has confirmed the rates of problem gambling have continued to remain historically low at 0.2% in the year to June 2022. This is down from 0.4% from the previous year and remains the same as the last published annualised figures in April 2022.
According to the UK Gambling Commission (UKGC), the rate of problem gambling amongst women has stayed steady as well at a low 0.1% which is a small figure compared to international standards.
Pushing for the Gambling Act Review
Ultimately, these figures are published around the time of discussion of the delayed White Paper with GambleAware being deeply concerned. The Betting and Gaming Council (BGC) has issued strong support for this and long campaigned for changes to the Gambling Act Review.
However, the BGC has announced that it is essential that the UKGC do not do anything that will drive away 22.5 million of the regular gamblers that go to regulated casinos. The BGC are worried that strong regulation could drive these players to the black market.
The overwhelming majority gamble safely and responsibly
BGC Chief Executive Michael Dugher said: "These newly released figures are yet again further evidence of the positive progress we have made on problem gambling, which is low by international standards and has fallen in recent times, thanks to the many initiatives we have taken including using advertising to promote safer gambling tools like deposit limits and time-outs, as well as other changes we have made to further raise standards.
"Around 22.5m adults in the UK bet each month and it is clear once again that the overwhelming majority do so perfectly safely and responsibly."
Dugher continued: "However, one problem gambler is one too many and there is no room for complacency. That's why our work continues to raise standards across the regulated industry, in marked contrast to dangers posed by the unsafe, unregulated and growing online black market."
Looking forward to the White Paper
"The latest problem gambling figures will come as a blow to anti-gambling prohibitionists who like to vastly overstate the issues to suit their efforts to treat gambling like tobacco, not like alcohol, but it also provides food for thought for new ministers considering a white paper this autumn."
He added: "We look forward to the white paper as an opportunity to drive further changes, but the new government should be guided by evidence and seek to carefully target future measures on problem gamblers and those at risk - not intrude on the perfectly safe enjoyment of millions of punters who's choice of leisure does so much to support jobs and the economy, as well as providing a lifeline for sports like racing."