Google and Apple purge misleading gambling apps from mobile stores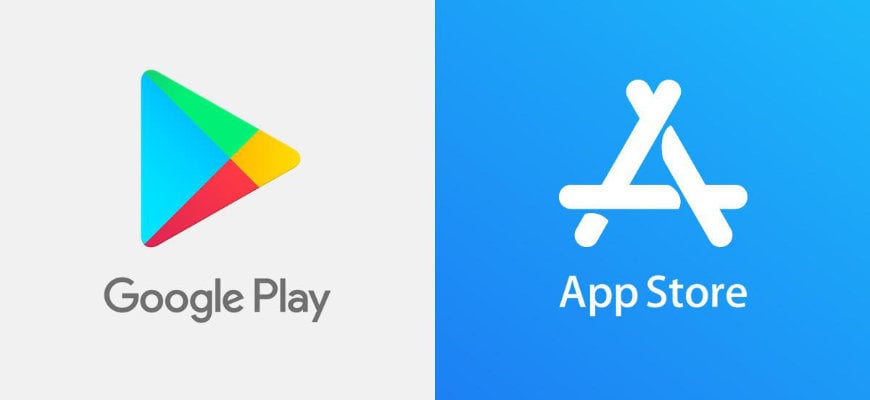 Tech giants boot fake gambling apps off app stores and away from consumers
Both the Google Play Store and Apple App Store have removed a large number of Asian gambling apps there were designed to look like non-gambling products.
An investigation led by cyber security specialists Trend Micro found that both platform's app stores contained apps that were "designed to trick unwitting users into downloading gambling apps".
Hidden amongst popular chart-topping apps
It was noted that a number of these apps were listed among the top-100 most downloaded within their specific categories, many of which had over 100,000 user ratings, however the validity of those reviews remain highly questionable.
One app ranked as the 26th most popular in the weather category, whilst the 42nd, 51st and 88th most popular entertainment apps were all misleading gambling apps.
Rogue apps employed a switch feature
All of the apps featured a switch that allowed users to either show the gambling content, or the cover-up content.
The misleading app developers however, ensured that Google and Apple were unable to see the non-gambling version themselves, in order to ensure they approved the apps.
As soon as Trend Micro alerted both companies the apps were removed from their respective stores immediately.
Play online slot games at safe, legitimate casinos:-