APBGG investigate UK Gambling Commission's competence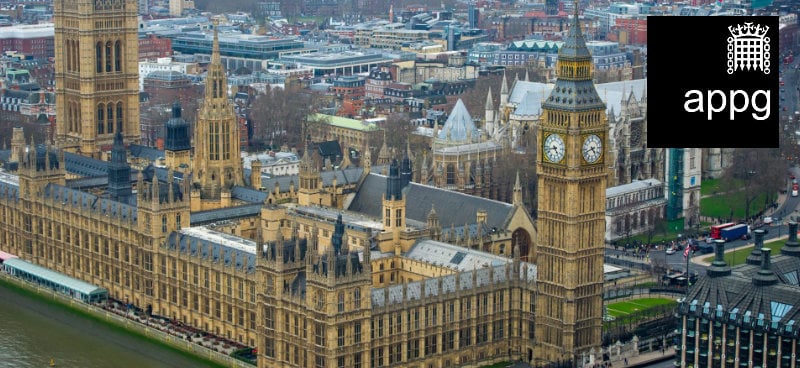 Operators have until 31st October to raise a complaint again the Gambling Commission
With the Gambling Act 2005 Review preparing to take place soon, all eyes are on the UK Government to deliver effective change to ensure that gambling is safe and regulated properly. The Parliamentary All-Party Betting & Gaming Group (APBGG) is a collective of parliamentarians who have a shared interest in the Gambling industry and regularly meet to maintain the standards and hold those in power to justice.
Therefore, it's no surprise as to why they have launched an inquiry into the competence and effectiveness of the UK Gambling Commission. This comes after receiving numerous criticisms of the commission from members of industry such as operators.
Gambling Industry is "too scared to go public with their concerns," says APBGG
"I believe it is essential that the key player in our industry is challenged over its actions. For a number of years, industry members have come to us and complained about the activities of the Commission," APBGG co-chair Scott Benton MP stated in a press release. "They have been too scared to go public with their concerns, some even about the very legality of the Commission's undertakings due to the Commission's power over them. As they have no formal method of complaint apart from to the Commission itself, we feel it is our duty to provide a conduit for legitimate criticism of the regulator."
These complaints ranged from the Gambling Commission overstepping their powers as a regular, examples of where the Commission has stepped outside of the Regulator's Code and questioning their ability to function properly. UK operators have until 31st October 2021 to submit any complaints relating to the Gambling Commission.
Benton added that: "We are pleased that the new interim CEO [Andrew Rhodes] has been given the job of 'rebooting' the regulator, we hope that the findings of our investigation will help him and DCMS answer some very serious concerns that the industry has. All the British gambling industry wants is a competent and effective regulator."
"We regularly and openly engaged with parliamentarians," says Gambling Commission
In response to the APBGG, a spokesperson for the Gambling Commission stated: "The Gambling Commission is committed to making gambling fairer, safer and crime-free."
"To achieve this, we regularly and openly engage with parliamentarians, on both the Government's Gambling Act review, which we support as a statutory advisor to the secretary of state for DCMS, and to discuss a range of topics within our regulatory purview with individuals and groups, including the APPG on Betting and Gaming."