Which online casinos offer the best social experience?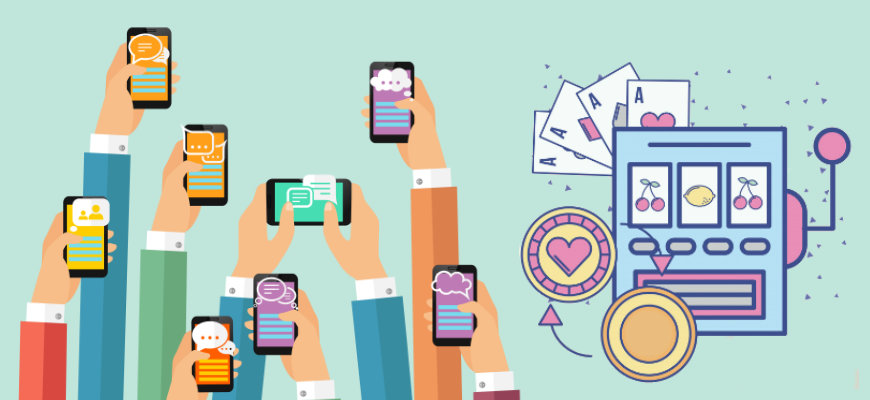 Fancy a chat whilst you spin? Check out the best social casino experiences on No Wagering
When we're looking for the best online casinos to play at, we obviously look for all the essentials: Well designed games, helpful customer service, daily tournaments... And of course wager-free spins!
However, there's something else that often gets overlooked, but has the opportunity to have huge pulling factor when it comes to engaging players... The social experience!
Admittedly, you won't find too many casinos prioritising the social experience over other aspects, but an online casino with a strong social presence can be a game changer in our books.
Tombola Arcade - Leaders on the social scene
Made famous for their renowned online bingo offering, Tombola Arcade have taken all of the successful features that have worked well for Tombola Bingo since 2006 and transferred them to their much newer, popular online casino.
Not only does Tombola Arcade offer a unique library of games that you won't find anywhere else, every game is accompanied by several live chat rooms which are hives of activity, with messages from other players coming in by the second!
Those active in these chat rooms are incredibly helpful when called-upon, their genuine friendliness and encouragement make playing at Tombola a strange, but very warming experience.
Everyone wants to see each other win, there's a unique feel-good atmosphere and we'd certainly recommend giving this casino a visit if you're looking for companionship whilst playing online slots.
Tombola Playmates
If you want to get really social, it's worth noting that Tombola has a Recruit a Friend scheme called 'Tombola Playmates'. If you invite a real-life friend to play at Tombola they'll receive a £5 bonus to get them started, whilst you'd receive a £20 wager-free bonus once their friend deposits and spends £20 themselves!
What's more... Tombola goes by the motto "when they win, you win" meaning every time your friend wins over £20, you'll get a real money bonus added to your account! How good is that?
Battle of Slots - A world first from Videoslots
Our friends over at Videoslots are always making our news page, whether that be because they've introduced mandatory loss limits for players or due to the fact that they've recently added NetEnt's Conan the Barbarian to their game library, they're always doing something newsworthy!
Back in 2015, Videoslots broke new ground by becoming the very first online casino to launch their brand new tournament feature, Battle of the Slots.
Battle of the Slots was dubbed the very first social casino experience, the innovative game mode allows players to play slot games against other people in real-time... Not only that, but players could chat to combatants as the same time as playing.
Players competed for prizes, with the top prize every paying out a very generous helping of free spins. Nobody can say no to free spins!
Get social with these fantastic online casinos:-