Free bingo with £24K in prizes via Paddy Power Bingo's Advent Calendar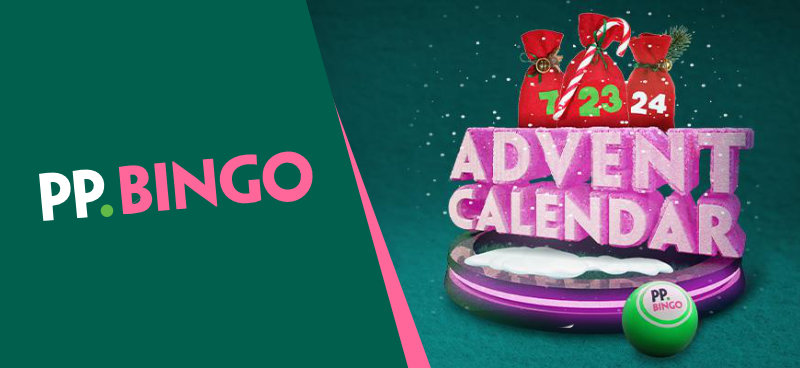 Calling all bingo heads - free bingo and cash prizes at Paddy Power Bingo
With Christmas just around the corner, Paddy Power Bingo is launching its own Advent Calendar and giving you the chance to win up to £24,000 in prizes with free bingo up until Christmas Eve!
Paddy Power Bingo is not only one of the best no wagering bingo sites out there, but it also has fantastic promotions to help you out. Make sure you don't miss out on Paddy Power Bingo's Advent Calendar Bingo.
How do I enter the promotion?
Naturally, you have to be a registered Paddy Power Bingo player in the UK or Ireland, but then all you need to do is launch Deal or No Deal Bingo 90 ball at 10pm each night.
This will give you 10 free tickets allowing you to get festive and win prizes whilst doing so. You have until the 24th December 2021 to play this - so don't forget to use your free tickets.
What can I win?
Each night in the bingo game, you can win £1,000 equalling a total of £24,000 up for grabs each night until Christmas - all with free tickets in Deal or No Deal Bingo 90 ball.
If you love free bingo and cash prizes - then look no further than Paddy Power Bingo's Advent Calendar bingo!
Terms and Conditions
You must be a verified Paddy Power Bingo player based in the UK or Ireland to enter this promotion.
This promotion runs from the 1st December until 24th December 2021 23:59 (GMT).
All prizes will be paid out in cash.
It should be noted that this is a network promotion across all Virtue Fusion sites.
This promotion can change at any time for whatever reason.