£160,000 to be won in Jackpots at Paddy Bingo this January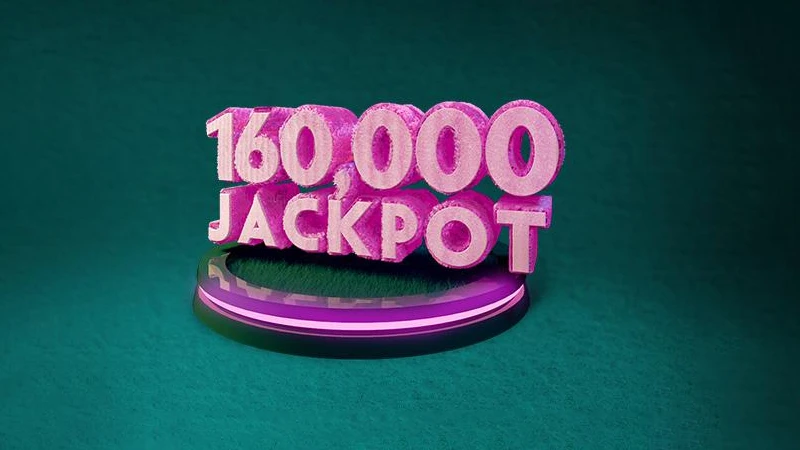 Beat Blue Monday with Paddy Power Bingo!
Blue Monday is the often the third Monday of January and is supposed to be the most depressing day of the year. Paddy Power Bingo is looking to change that with its £160,000 Jackpot bingo promotion running from the 16th of January until the end of the month.
Turn Blue Monday into a Bingo Funday with 16 jackpots for 16 days! There is a share of £160,000 up for grabs in the Crystal Room from 6pm to midnight. Be sure to head on over to Paddy Power Bingo and enter.
Details on how to enter
First and foremost, you'll have to sign up to Paddy Power Bingo if you haven't already. Thankfully, if you already have a Paddy Power account, then you'll be able to access the bingo site as well.
Once this is confirmed, all you need to do is log in to the bingo lobby between 6pm to midnight from the 16th of January until the 31st of January. Ticket prices start from 2p and there is £10,000 the be won every night.
What else do I need to know?
In addition to how to enter, it's worth pointing out that a minimum of 6 tickets can be purchased throughout. There are also varying features on games throughout the period such as some different bingo calls.
The default bingo call is at 35 for the house but this increases to 90 at 23:50. If the jackpot has not been won before the final game, then there will be a guaranteed jackpot winner by the end of it. If you love bingo and jackpots, then do not miss out on Paddy Power's £160K Jackpot January.
Terms and Conditions
This promotion runs from the 16th of January until the 31st of January 2023.
Tickets start at 2p but can go up to 5p. At least 6 tickets must be purchased to enter this promotion.
This is a networked promotion across all Virtue Fusion sites.
There are no wagering requirements attached to this promotion.
At any moment, the promotion can be discontinued for whatever reason.