Turbulence at Veikkaus as redundancies and security breaches clash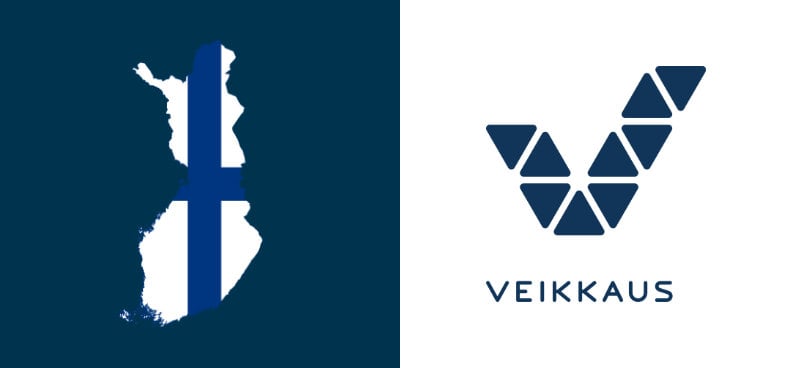 Double trouble as serious security breach follows wide-scale company redundancies
August is proving to be an extremely difficult month for Finnish gambling Monopoly Veikkaus, the company has been hit by a security breach affecting over 800 player accounts at the same time they're in the process of making staff redundancies.
There were an estimated 800 suspicious logins last month as a result of a solo hacker who succeeded in logging in to Veikkaus' services, using a software tool to guess customers usernames and passwords.
Despite gaining access, no "irregularities" or suspicious gaming activity was found on any of the affected accounts... However, the hacker had unsuccessfully attempted to transfer money from the accounts but was thwarted by authentication measures.
Up to 200 redundancies expected to secure continuity of operations says Senior Vice President for Channels and Sales
This unfortunate event coincides with a number of redundancies at the company, the Finish monopoly is currently in negotiations with 830 members of staff, as they look to make up to 200 redundancies in order to "secure the continuity of its operations".
It's thought that the vast majority of the redundancies will come from its channels and sales team, however, the company are keen to relocate staff into new job openings.
In a statement, Senior Vice President for Channels and Sales Jari Heino said: "Our future will be successful if we can adjust our operations to meet the demands of the operating environment while offering the players a responsible, high-quality customer experience.
"We will continue to maintain an extensive network of retailers and game providers, while making the operations of our gaming arcades more uniform. We also want to keep investing in our brick-and-mortar retail network and to work to preserve its vitality."
Majority of Finnish citizens in favour of abolishing Veikkaus
The overall future of the monopoly remains somewhat doubtful, in 2019 a survey revealed that the majority of Finnish citizens were in favour of abolishing the country's regulatory framework, bringing a swift end to the Monopoly.
The flames may well have been fueled further in June when Veikkaus announced they were making a temporary loss limit on online slots permanent, imposing a €500 a day loss limit, hampering keen high-stakes players.