UKGC: "We want to drive down the number of people who suffer harm"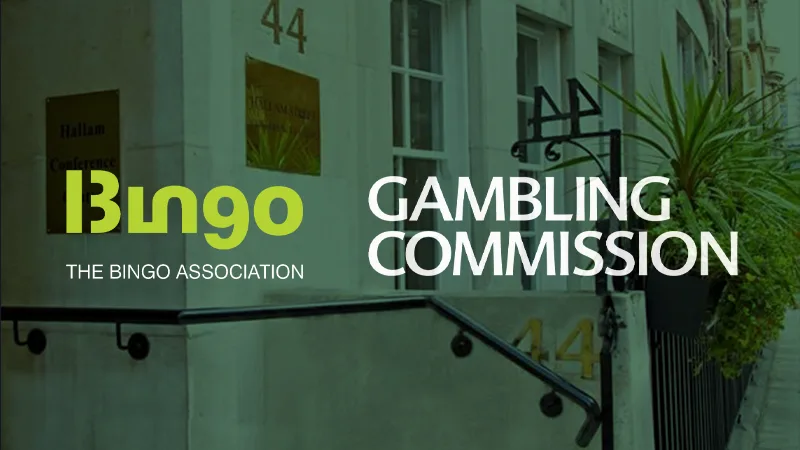 Andrew Rhodes spoke at the AGM
Speaking at the annual Bingo Association Annual General Meeting (AGM) on Wednesday 11 May, CEO of the UK Gambling Commission (UKGC), Andrew Rhodes, spoke about the current topics of discussion within bingo and what the commission has committed to.
He opened by discussing the popularity of bingo and the unique aspect of the games but he emphasised that proper measures still need to be in place to protect players from gambling harm.
Land-based bingo is still the most popular
The speech from Rhodes comes just over a month since he spoke at ICE London 2022. In his speech, he highlighted statistics surrounding bingo such as the fact that participation is highest for women as opposed to men.
He further mentioned that two-thirds of bingo players are still playing in person as opposed to online highlighting the popularity of the land-based game. Rhodes also reflected on his visit to Castle Bingo in Neath which emphasised these factors.
"Can lead to harm for some people," says UKGC
"Bingo for many people then is a happy pastime and a social experience, We get that," said Andrew Rhodes. "But that doesn't mean there aren't risks and issues we need to think about. It can lead to harm for some people."
He added: "We want to drive down the number of people who suffer harm or are put at risk by gambling and we're doing more work now on a participation and prevalence piece of research that will help us have a more detailed view of who is experiencing harms."
Three objectives for the year
Rhodes finished by mentioning the upcoming Gambling Act Review White Paper and the clear objectives for the year ahead. He reiterated that the UKGC is committed to:
Increasing the effective use of data by the Commission and the gambling industry to provide the information and insight necessary to meet our regulatory goals.
Improving how the Commission measures participation in gambling and the prevalence of gambling harms (with the results of a trial published later in the year).
Continuing cracking down on the poor practice and operator failings.