BGC: Safer Gambling Week sparks 12.5% increase in safer gambling tools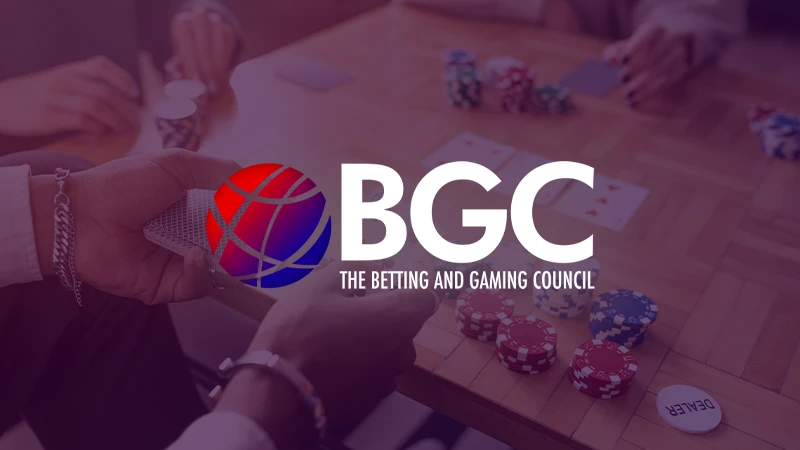 Problem gambling rates are falling according to stats from Safer Gambling Week
Safer Gambling Week is an annual event bringing together industry organisations and charities together with casinos, amusement arcades, bookmakers and bingo clubs to promote safe and responsible gambling.
New figures released by the Betting and Gaming Council (BCG) show that Safer Gambling Week is having a positive impact. More people than ever before are making use of tools and resources to keep a tight control over their gambling activities.
Analysis of the Safer Gambling Week campaign in October last year shows that around 200,000 people set deposit limits that month, representing a 12.5% increase over the same period the previous year.
This was the first time that 61% of players had set deposit limits, and there's a similar trend for reality checks. These on-screen alerts remind players how long they've been playing, and there's been a huge 300% increase in their use.
Problem gambling rates are falling
The Safer Gambling Week campaign has also been a hit on social media channels, with a 21% increase in impressions in 2022. There were around 30 million hits on Facebook, Instagram and Twitter, proving that the message is really getting through about safe and responsible gambling.
These latest figures come hot on the heels of a recent UK Gambling Commission (UKGC) report that the rates of problem gambling among UK adults fell to 0.2% in 2022, down from 0.3% in 2021. Safer Gambling Week is almost certain to have played a major part in the reduction, as people start to pay attention to the initiative.
"Safer Gambling Week has made a huge impact," says BGC
According to Michael Dugher, Chief Executive at BGC, not only has Safer Gambling Week made a huge impact but it is becoming increasingly vital for successfully encouraging gamblers to make full use of safe gambling tools.
With millions of players now using time-outs and deposit limits, the campaign is becoming "a pillar of the regulated betting and gaming industry", as opposed to the growing black market for online gambling, which has no player safeguards in place.
Gambling is important for the UK economy
The anti-gambling lobby opposed Safer Gambling Week when it was first proposed, but the BGC points out that betting is hugely popular, with approximately 22.5 million UK adults enjoying an occasional wager, whether on bingo, lottery, sports or casino games.
This is hugely important to the UK, with the regulated betting industry contributing over £7 billion to the economy, as well as generating over £4 billion in tax and providing jobs for around 110,000 people.
The number of problem gamblers is very low at 0.2% of the population, but there's room for improvement, and Safer Gambling Week proves the industry is determined to raise standards even higher. Following on from last year's success, the BGC is looking forward to this year's Safer Gambling Week with even more enthusiasm, as it aims to keep the momentum going and build on its success.