Online gambling consultation launched in New Zealand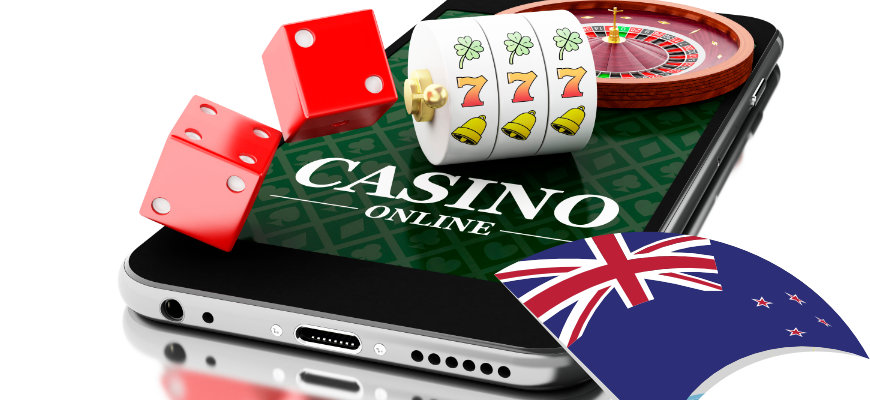 Could new gambling operators be coming to New Zealand?
We've got some potentially huge news for players that are regular visitors to NoWagering New Zealand. The New Zealand government has today launched a public consultation to find out whether there is support for new forms of locally-regulated online gambling.
As it stands state-run Lotto NZ and the TAB are the only two operators permitted to offer gambling products online, however it is widely acknowledged that New Zealanders still choose to gamble with offshore providers who allow them to deposit and play on their site.
Official figures from a report conducted by the health promotion agency have shown that around 70% of residents aged 15 and over had gambled in the past year, whether that be through an online or land-based casino.
What are the options?
The New Zealand government have highlighted that there are several routes they could potentially take:
The government could continue to restrict the iGaming market to both Lotto NZ and the TAB, with a view to either limiting or expanding the gaming product range offered by them both.
The second option would see New Zealand expand the range of domestic companies allowed to operate, introducing controls on the products they can offer.
A final option would see both domestic and foreign companies allowed to operate in New Zealand, under a regulatory regime.
Regardless of which model is chosen, if any, the government would look to introduce a number of social responsibility controls including: self exclusion, credit card restrictions and restrictions on gambling through public WiFi.
Considering gambling legislation hasn't been updated since 2003, any positive changes will be welcomed with open arms.
Both public, and industry stakeholders have been asked to give their opinions on each potential framework to aid the government's decision-making process.
Those interested are invited to visit this page to submit comments to the Department of Internal Affairs' Online Gambling Team by September 30th.