GambleAware release interactive maps to combat gambling harm in the UK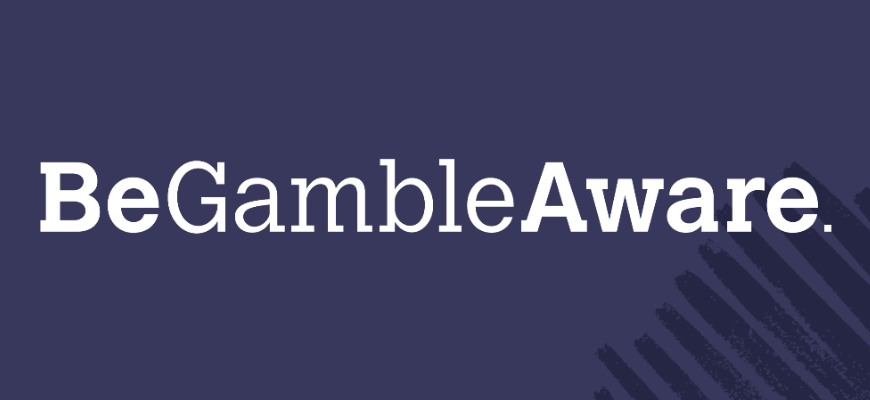 Interactive maps from GambleAware identify demand for treatment services
The leading UK charity for gambling in the UK, GambleAware, has published a new set of interactive maps that provide information about locations within Great Britain that require gambling-related treatment and support.
GambleAware is an independent charity assigned to funding research and providing services to prevent gambling harm in Great Britain. Their aim is to broaden public understanding of gambling harms as a public health issue and to help those that do develop problems get the support they need quickly and efficiently.
What are these interactive maps?
Ultimately, the maps highlight areas that are reporting a higher demand for gambling support and additional services.
This has come from a national-level survey and its annual GB treatment to inform these maps with an overview of reported demand and usage of treatment. Dr Justin Van Dijk from the University College London created the maps for GambleAware.
"We want to assist local authorities and services in delivering the best possible treatment and support for gambling harms in their area," said Alison Clare, research, information and knowledge director at GambleAware.
These maps can be used to "identify shortfalls between treatment and support services"
"These new interactive maps can be used to identify shortfalls between treatment and support services and prevalence of gambling participation and harms, which can be used to inform local responses," said Clare. "The existing support available through the National Gambling Treatment Service can be used to help address these shortfalls."
These maps are intended to help local authorities to prepare care for problem gamblers in their area and understand the geological differences in problem gambling.
It's easy to fall into bad habits, check out our responsible gambling page for top tips for responsible gambling and information on organisations that can help with problem gambling.