GambleAware launches campaign to highlight support services for women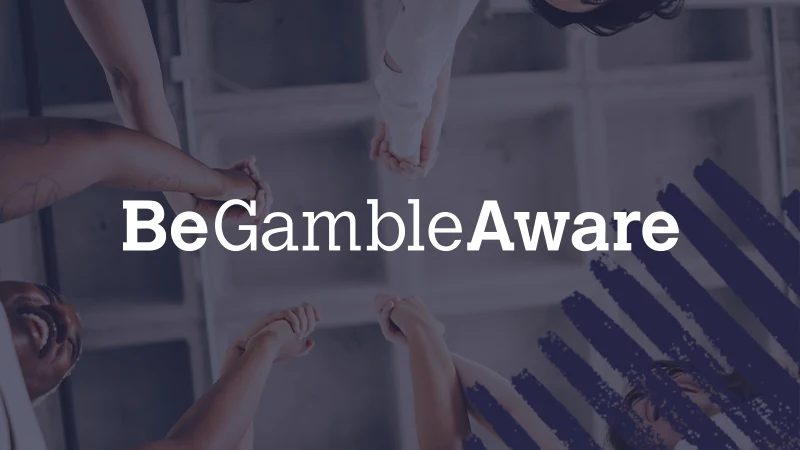 GambleAware is emphasising the support services available for women
There's been a lot of talk about how gambling can have a negative effect on some people's lives, but the conversation always seems to revolve around men. It's as though women simply don't gamble – but that's absolutely not the case!
New research data shows that around a quarter of women who took part in a recent survey believe they already have a gambling problem. Early warning signs include:
Losing track of time when gambling.
Overspending on gambling.
Hiding gambling activities from friends and family.
And the study indicates that the problem is likely to get worse. A quarter of respondents expect to increase their gambling activities in an attempt to combat rising prices and the escalating cost of living. And just over 10% of those surveyed report that they've turned to gambling to try to increase their household budgets.
"It is vital we help ensure more women are aware of the risks of gambling," says GambleAware
The CEO of GambleAware, Zoe Osmond, believes we're heading for a perfect storm, thanks to a combination of elements. Financial hardship, steadily rising prices, and an increasing tendency to view gambling as a potential way out of debt is causing misery for a significant percentage of women.
To raise awareness of the situation, Gamble Aware has joined forces with leading psychologist Dr Linda Papadopoulos, the spokesperson for the new campaign.
"Suffering in silence only increases feelings of isolation," says Dr Linda Papadopoulos
The new initiative from GambleAware is designed to address the stigma attached to women who gamble. According to Dr Papadopoulos, it's usually a sense of shame that causes women to avoid seeking help. And it doesn't just affect any one demographic.
Gambling can cause harm to anyone, from any walk of life, affecting work and home life with emotional, financial and even physical side effects.
But staying silent never helps, so GambleAware is encouraging women to speak out. There's no need for anyone to feel isolated, as help is readily available. And that's something highlighted in the new campaign.
"Gambling has significantly grown in popularity amongst women – talking about it has not," says GamCare
This is far from being new territory for GambleAware. In November 2021 the charity announced that it was awarding a £250,000 grant to a research project into problem gambling among women.
But with the economic climate facing ongoing uncertainty, more women than ever before seem to be viewing gambling as a way of making ends meet – and getting into a worse financial predicament as a result.
The focus of this new initiative is to start difficult conversations about gambling. It's only once the subject is fully out in the open that it can be addressed and dealt with effectively. And help is readily available.
The new online resource is ready now at begambleaware.org, offering advice and a wealth of support. There's also a national gambling helpline, which is available 24/7 on 0808 8020 133. So if you think you might be developing a problem – or you know someone who does – it's time to get talking!