Finland's €500 gambling loss limit comes into force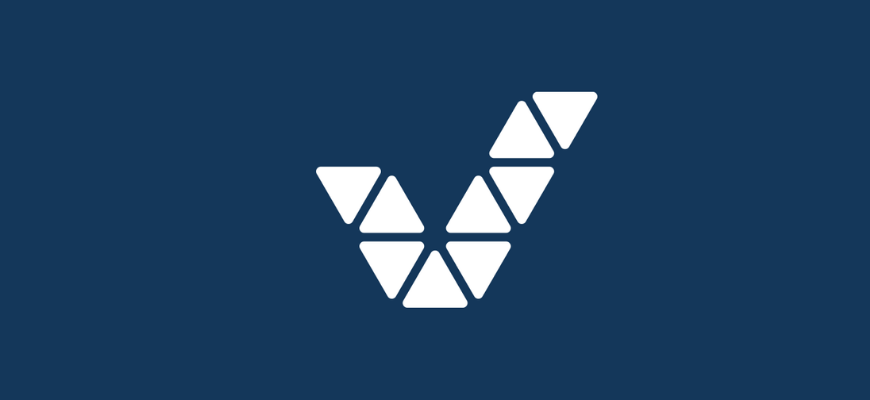 Loss limit slashed in half as Finland fights COVID-19
The Finnish Ministry of Interior have this week issued a decree which significantly reduces both the monthly and weekly loss limits for Veikkaus, the government owned betting agency which holds a Monopoly in the country.
This temporary measure officially begins today (1st May) as a result of the COVID-19 outbreak that's currently gripped the world, it will remain in place until at least 30th September 2020.
What does the loss limit mean for players?
Players will not be able to lose any more than €500 before they're unable to gamble any more that month. This is half of the previous loss limit of €1,000. The limit applies to "fast-paced online games" which include online slots, bingo, instant win games and table games. Online poker is not affected by the decree.
It has also been decided that Veikkaus' raffle draws will also be suspended from 4th May for an indefinite period as the operator looks to concentrate on their core lottery product.
Veikkaus revenue hit by COVID-19 outbreak
Since the pandemic hit Finland, Veikkaus' revenue has declined by 40.6% after the country saw all land-based casinos and gaming halls close their doors in attempt to halt the spread of the deadly virus.
It's estimated that they've lost around €60 million in revenue and nearly 700 employees have been laid off temporarily or furloughed as many are unable to work from home.