Entain and bet365 dominate GambleAware donations list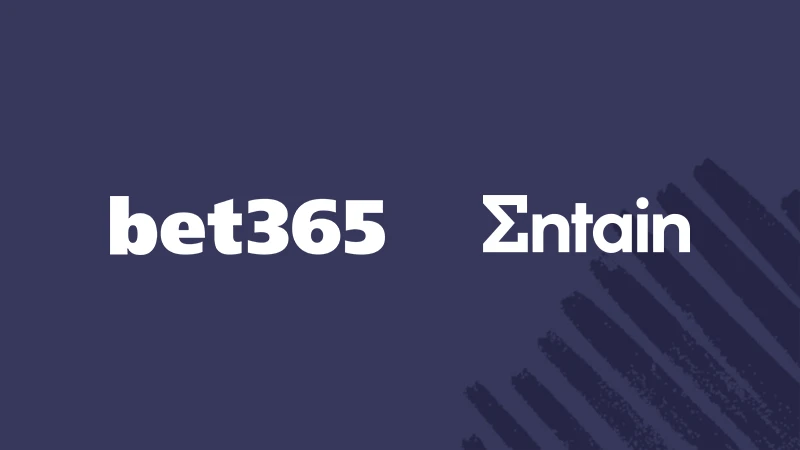 bet365 and Entain contributed 90% of donations
GambleAware has just published its latest donations and pledges received between April 1st to December 31st 2022. The funding arrangements are voluntary, and the organisation aims to be completely transparent about donors.
Once again, Entain, the name behind Ladbroke's Bingo, amongst other brands, tops the list with total donations amounting to £7m. Just behind them on the leaderboard comes bet365, the name behind bet365 Bingo, with donations worth £4.9m.
Two operators account for 90% of total donations
GambleAware has observed that the value of donations from the four largest operators in the UK has been rising since 2020. The organisation publishes the pledges and donations received from gambling companies in the UK every quarter.
Donations from Entain and bet365 made up 90% of all funds received by GambleAware. The other 10% was the combined contributions of all the other operators licensed in the UK, many of whom donated the minimum sum of £250.
Voluntary contributions of more than £13m
From April 1st – December 31st 2022, GambleAware received voluntary and additional donations from the gambling industry amounting to £13,209,805.12. During the financial year to date, GambleAware has not been in receipt of any funds via regulatory settlement.
GambleAware asks companies that profit from gambling to make a minimum yearly donation of 0.1% of the annual Gross Gambling Yield (GGY). Those with an annual GGY of £250,000 or less are asked to donate at least £250.
The charity benefits from a commitment organised by the Betting and Gaming Council (BGC) with big gambling operators. They have agreed to increase their contribution to 1% of GGY before the 2023/2024 financial year.
Donating before March 31st 2023 will ensure the donation is included in the report for the current year, with all funds going towards the National Gambling Treatment Service.