BGC welcomes lower problem gambling but "refuse to be complacent"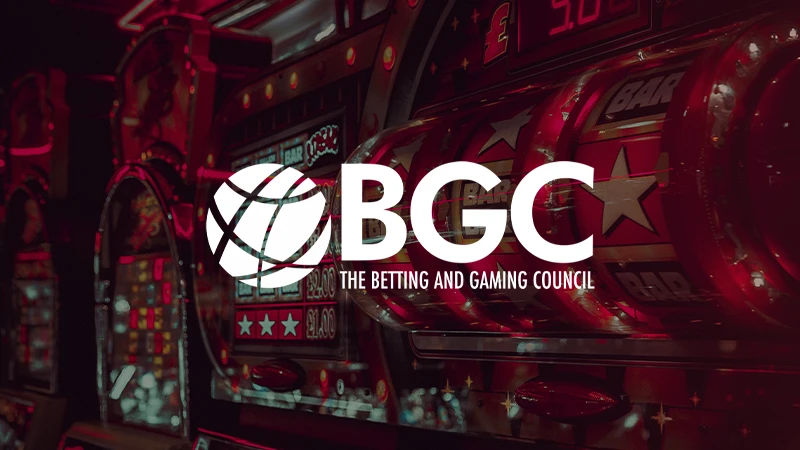 The BGC believes that more work needs to be done to ensure standards rise
The Gambling Commission has just released its latest figures, showing a drop in the rates of problem gambling among UK adults. The Betting and Gaming Council (BGC) has responded favourably but suggests more work still needs to be done to ensure the current trend continues.
Figures released for the year ending December 2021 showed the rate of problem gambling in the UK was 0.3%, which is already considered low compared to international standards. The latest statistics up to December 2022 confirm this rate has now dropped to 0.2%
A £7 billion industry
These new figures will come as good news for the government, which is currently working to finalise plans for upcoming gambling reforms. The long-awaited White Paper, which has already been subject to several delays, is expected to be published soon, so these figures are bound to be of interest.
It's estimated that roughly 22.5 million UK adults place a bet every month, ranging from playing bingo or buying a lottery ticket to placing bets on sporting events. Overall, the licensed and regulated gambling industry makes an annual contribution to the UK economy valued at just over £7 billion. Not only does betting generate over £4 billion in annual taxes, but it also supports well over 100,000 jobs too.
Protecting those most at risk of gambling harm
Michael Dugher, Chief Executive at BGC suggests that the newly-released figures prove that safer gambling initiatives are working. In his opinion, the government needs to consider the fall in rates of problem gambling when making decisions about new laws. Once again, he states the importance of considering those most at risk of gambling harm and providing support for them. He is committed to the idea of an evidence-based approach for the hotly anticipated white paper. to build on these encouraging results
Dugher warns against paying too much attention to the "anti-gambling prohibitionists, who like to vastly overstate the issue." Although these groups continue to call for a ban on gambling, their arguments are not backed up by any evidence – quite the opposite in fact, as shown by the drop in problem gambling rates.
A risk-based approach to problem gambling
The aim of the BGC is to instigate changes aimed specifically at the minority of gamblers who are vulnerable. Rather than disrupting the betting activities of the huge majority who bet in a safe and responsible manner, Dugher calls for a risk-based approach. This would ensure help can be easily directed towards those in need of it.
As he points out, it would be a mistake for the government to adopt legislative changes that could drive people towards black market gambling sites. Proposed initiatives such as blanket affordability checks could cause unintended harm not just to anyone wanting to gamble safely online, but also to the British economy.
A little under 50% of UK adults enjoy safe and responsible betting every month, and Dugher is at pains not to cause them any unnecessary disruption. Progress is already clearly being made to limit gambling harms, as proved by the recent figures. It's important to keep that impetus going and ensure that vulnerable people continue to be protected from the risk of gambling harm.