What is gamification and how do casinos utilise it?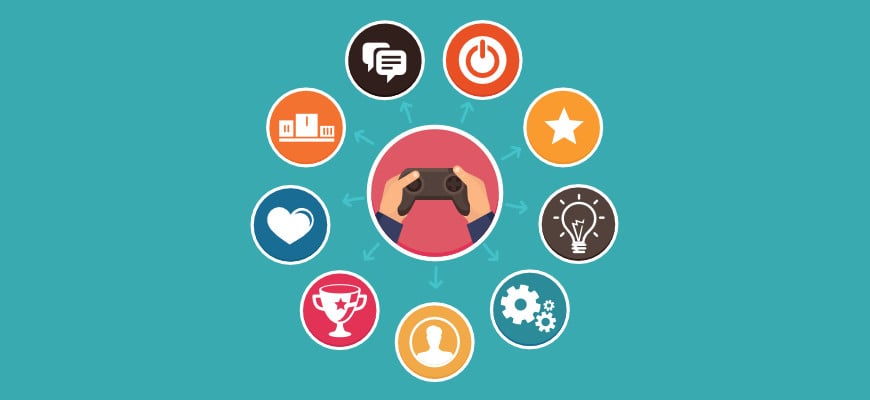 A simplification of gamification and why more casinos are beginning to use it
Most online slot players have experienced gamification without even realising. It may sound like a complicated term but it's actually easier to understand that you'd think. Many online slots and casinos have decided to use gamification to make the player experience even better.
What is gamification?
In simple terms, gamification is all about taking something (in this case an online slot) and adding to it in order to improve the overall user experience and engagement. Elements traditionally found in video games are being added to online casinos and slots to turn something potentially mundane into an exciting experience.
Many businesses and companies are using gamification to make their products more appealing to customers to get them involved. It could be something like a rewards app on their phone that gives them free items through purchases or trophies received by fulfilling goals on a training app. Gamification transforms products into something more thrilling to catch people's attention.
Why do casinos use it?
Now what could online casinos possibly do with gamification? The answer is to simply transform a players experience into something more rewarding. This in turn will provide more incentives for those players to return. The internet is incredible with so much choice and selection - it's only natural that gamification is a way to attract players and reward loyalty. It makes sense to bring video game elements to online casinos to make them stand out.
Most people visit online casinos because they want to play on a slot or other casino game - so adding gamification elements just offers more of a comprehensive game experience. A majority of players will have experienced gamification without even knowing it.
Types of gamification
There are several examples found in online casinos to encourage players to engage more. All of these tactics have been used in video games to retain players successfully - it makes sense that they'd be used at online casinos.
Leaderboards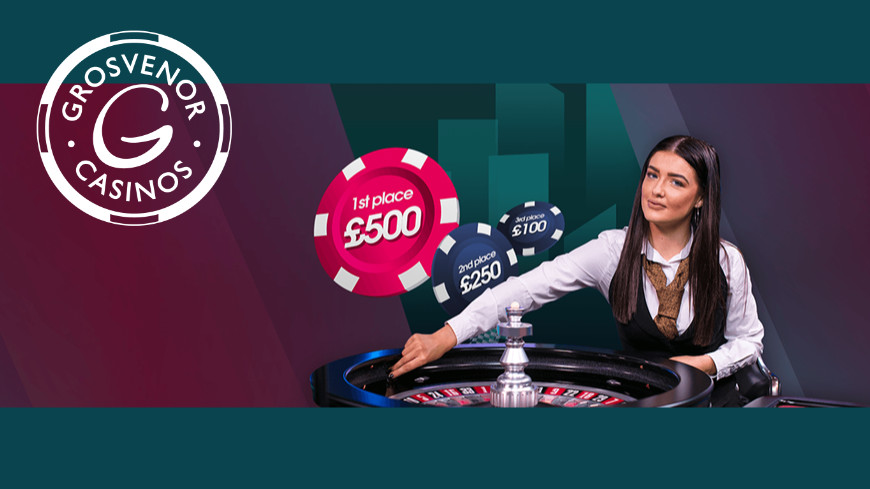 Everyone has competed in or at least seen some kind of leaderboard. They may seem simple in structure but they have a huge effect on players. Having a leaderboard attached to a game gives players something to strive towards and be proud of. Any online video game will usually have a leaderboard attached to it.
There are already running competitive tournaments and rankings in place within online casinos and slots - so it's an easy transition. The simplicity of a leaderboard makes it ideal for all types of players to understand it. Players rise up the leaderboard as they score with bonuses at the top.
Casinos like Grosvenor Casino have promotions with leaderboards attached to encourage players with cash bonuses for reaching specific spots. Not only do players get a sense of pride and achievement for reaching the top, but a bonus too.
Loyalty schemes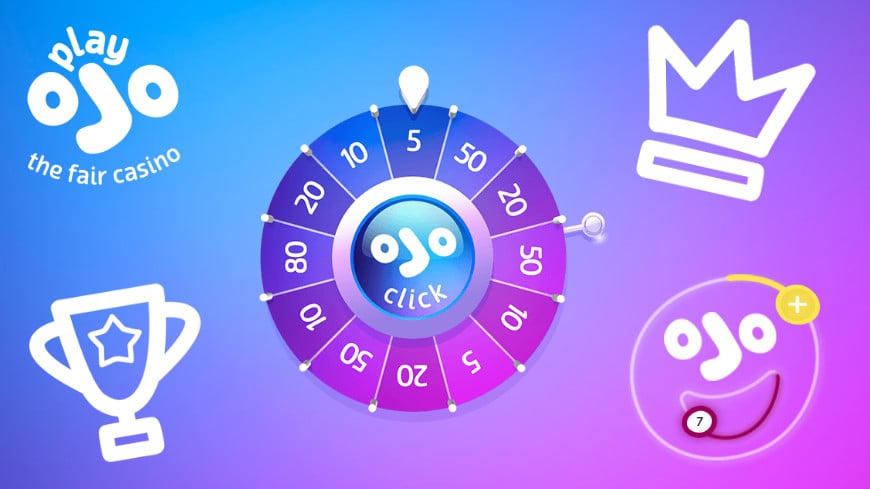 Casinos have had loyalty schemes in place since they originally began. It's a sure way to bring customers back and entice customers to stay loyal for further perks. Enacting loyalty points or returning bonuses is a tactic used with most online video games. Players are bound to return if they know they are getting something for doing so.
Most online casinos have loyalty schemes, for example PlayOJO have a scheme called Club OJO that rewards players with extra perks for returning back. This is essentially a more fun way of marketing to players and making it exciting for them to return.
Mission based goals
Almost all video games have some kind of goal in mind for the player to achieve - and many casinos are trying to do the same thing with online slots. These could be specific quests or anything that requires the player to achieve a certain target.
All British Casino often features challenges and goals for players to meet whilst they are playing. The casino emails players and gives them the details on specific slots such as rolling 5 scatters on Dead or Alive to beat a challenge. This is the equivalent of an achievement or trophy found on Xbox or PlayStation consoles.
Other casinos such as Videoslots have their own goals within the Battle of the Slots section of their site. Players go head-to-head with other players whilst completing challenges to win cash prizes. This is popular as players are given a sense of accomplishment for not only completing the challenge, but beating others as well. There are so many casinos that replicate mission based goals with their own 'missions' for players to complete.
Social Media
In the early days of Facebook, everyone had games like Farmville and shared their progress online. With gamification, players engaging in online slots can share their progress and success. In-turn this provides much-needed exposure to online casinos for free.
The social influence is a great gamification tool to make players share and show how much fun they are having. Not only this but bonuses are often attached in order to encourage friends to sign up and play the game themselves. So the more social a player is, the more rewards they can expect to receive.
Benefits of gamification
Of course, there are many positives for casinos using gamification - they wouldn't have been implemented anywhere if it didn't work. Here are some benefits of using gamification.
Rejuvenates slots
It's no secret that many successful slots and slot mechanics are often blatantly cloned. Many themes and genres become tiresome and boring - but gamification adds new elements to casinos and slots. With daily bonuses, leaderboards, goals and social interaction, there's a lot more added to stop the experience from getting dull or repetitive.
Bonuses
Loyalty schemes, missions and leaderboards will offer generous bonuses to players in order to improve their experience. Gamification essentially gives players better incentives to retain their loyalty. Sure, online casino bonuses are still available without gamification, but gamification makes it more enticing and engaging. It becomes more of an experience rather than just signing up to a bonus.
Downsides of gamification
Whilst gamification does seem like a no-brainer on paper - there are a few downsides to brands utilising this unique method of player retention.
Trivialising online slots
All the entertaining aspects mentioned above obviously sound amazing to players but that's also a huge problem. Some gamification elements can lead to players not realising that there are monetary values attached. Vulnerable players could mistake some gamified slots as just a video game rather than something they are wagering actual money on.
Scarcity tactics
Whilst most legal online casinos avoid these tactics, they are still used by others to create a frenzy. Scarcity is generally a black hat mechanic that makes players believe that they only have a limited supply of something in order to make their decisions faster. For example, mentioning that you only gain a bonus through becoming a member within the next 24 hours (when the offer is indefinite) is a scarcity tactic. They often try to pressure players to make a decision faster to ensure that they don't miss out.
The future of gamification
Naturally, there are positives and negatives to using gamification - but the benefits are more powerful than the downsides. As long as casinos keep in mind that abusing gamification techniques can take advantage of their players - gamification techniques are perfectly acceptable. Players aren't stupid and gaining a reputation for misusing gamification will eventually lead people recognising this and not coming back.
More and more casinos are using gamification techniques, and it'd be no surprise if they were a mainstay at online casinos. One thing is clear - gamification creates a broader and more rewarding experience for players whilst revitalising online casinos.