Enjoy a host of lucrative rewards and kickers at PlayOJO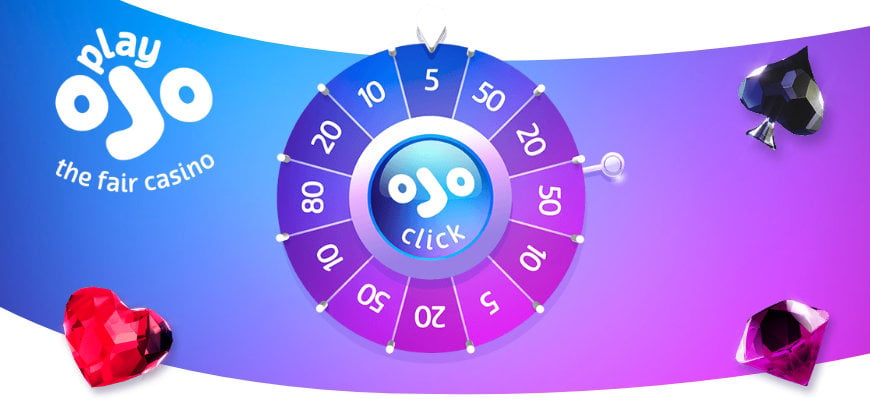 What benefits can you take advantage of as a loyal PlayOJO player?
If you're looking for a trusted wager-free casino that offers more than just your favourite online slots then you'll be hard-pressed to find a more reliable site than PlayOJO, the fair casino.
Not only does PlayOJO offer players over 2,500 different slots games for you to get stuck into, but they also play host to daily and weekly 'Kickers' that keep players engaged within the OJO community, all whilst winning big prizes! In addition to this, there are a number of exclusive rewards for loyal customers to enjoy that make this casino well worth signing up for!
What are PlayOJO Kickers?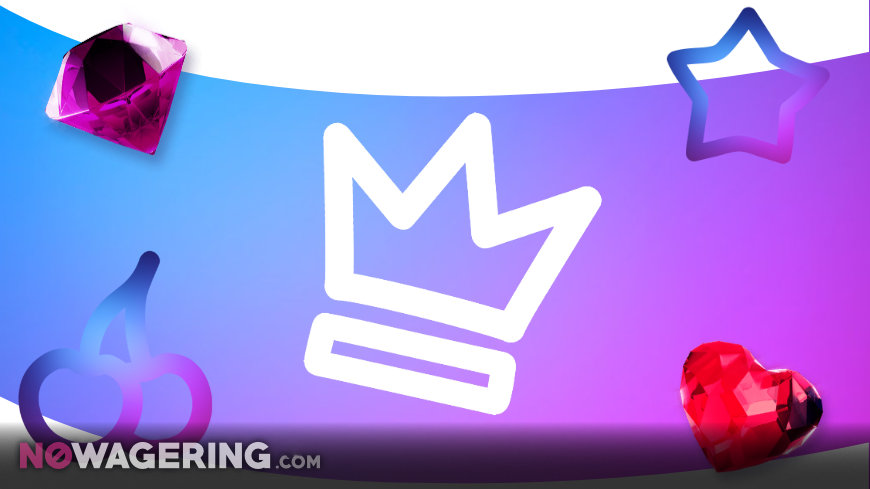 PlayOJO Kickers are special exclusive promotions and daily offers that encourage players to try something new in a bid to land some incredible prizes that you absolutely won't find anywhere else!
These prizes could be something as simple as a handful of wager-free spins to use on a brand new online slot, bonus cash sent straight to your PlayOJO account to spend as you wish, or something much more elaborate such as a brand new car, a luxury holiday abroad or electronics and other goodies!
These Kickers usually require players to opt-in and spend a certain amount of money on a specific game to qualify for a prize draw, or win a reward such as free spins over a certain time period. Other Kickers might require players to participate in a Reel Spinoff (PlayOJO's version of Slot Tournaments) and finish amongst the top players in order to receive one of their generous prizes.
Kickers usually last around 24 hours on average and there's no knowing what Kicker will be live until it shows up on the Kickers page. It's always worth checking the Kickers page for exciting promotions each and every day, and jumping on them as quickly as possible before they expire! Sometimes PlayOJO will give players a heads up of what Kickers are coming the next day, and set a countdown ahead of it going live, allowing you to set a reminder so you can take part as soon as it goes it's available!
What Rewards can loyal PlayerOJO players enjoy?
Aside from exciting Kickers, loyal PlayOJO players can get their hands on a whole host of rewards, just for choosing to play casino games and bingo at their site! We have to say, there aren't many operators out there quite as generous as PlayOJO, here are the rewards you could be enjoying right now!
OJOplus
OJOplus is essentially a cashback reward system that sees players receive money back into their account (in real-time) after EVERY bet on casino and bingo games.
There's absolutely no limit on how much OJOplus money players can earn and players can choose to do whatever they like with the money, they can choose to play with it, withdraw it, or just build up an unlimited pot of money to use at their own leisure.
Players can watch their money grow by following the OJOplus icon on the PlayOJO logo in the left-hand corner of the site, The OJOplus icon moves around the logo with each and every bet, so you can see the pot grow live, as and when bets are placed.
Club OJO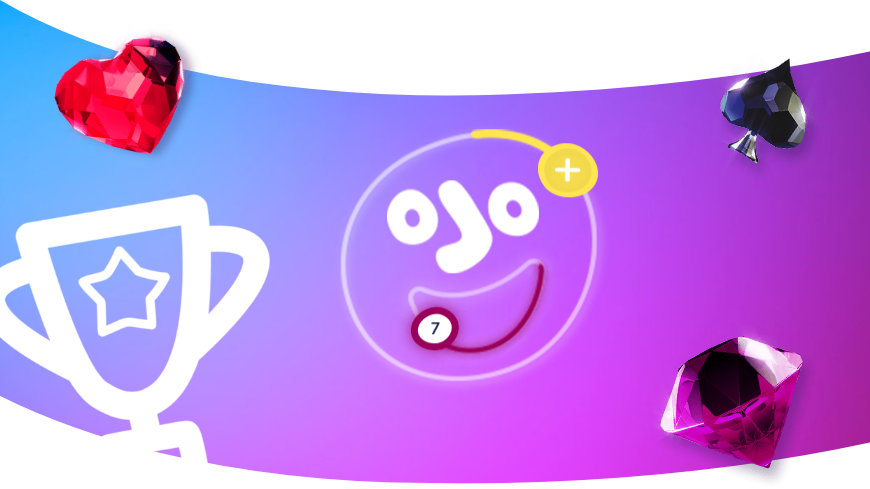 As soon as you sign up to PlayOJO you'll begin earning points that will see you work your way through the loyalty levels. Your progress can be tracked by following the smile bar on the PlayOJO logo in the top right-hand corner of the game screen.
Each new level will see you earn rewards such as wager-free spins, spins on the OJO Wheel, spins on the Prize Twister, and free entry into Reel Spinoffs as well as other great perks!
The OJO Wheel
When players continuously play at PlayOJO they'll work their way through loyalty levels, doing so will see them receive special bonuses for choosing to play at the site. One of these special bonuses is a spin on the OJO Wheel.
The OJO Wheel will appear in the rewards section of your account and when spun will reward anywhere between 5 and 80 free spins to use on a select of the site's best slot games.
You don't necessarily have to work your way through the levels to receive a go on this wheel though, sometimes PlayOJO will randomly reward you with a spin, just to say thank you for being their customer!
Prize Twister
As if OJOplus and the OJO Wheel weren't already enough to entice players to play at PlayOJO, the generous no wagering casino also boasts the Prize Twister.
The Prize Twister is a special three-tiered slot mini-game that sees players spin each reel individually, these reels can either stop on prizes such as free spins, bonus cash or scratchcards... Or the reels can award players one of the three big Twisters, the £500 Mini Twister, the £2,000 Super Twister and the £25,000 Mega Twister!
The Prize Twister game is completely free to play and will be offered to players randomly when they're playing casino and bingo games, or when they work their way through the loyalty levels. All prizes are yours to withdraw immediately, with no wagering requirements! Even the £25,000 Mega Twister prize.