Russian bookmakers slammed for offering COVID-19 betting markets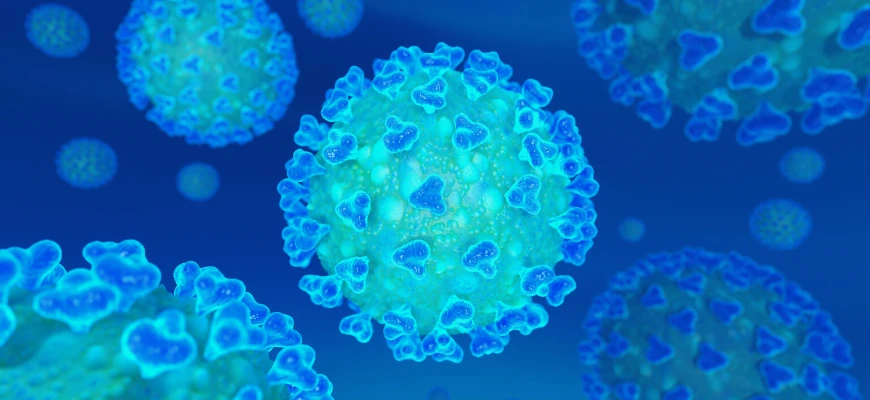 Bookmakers insensitive COVID-19 betting markets disappoint many amidst global pandemic
Two Russian bookmakers have been slammed after opening betting markets on the global COVID-19 pandemic.
It's no secret that bookmakers have found themselves in a difficult situation considering the vast majority of the world's sporting action being postponed, this is no different in Russia.
All sport has been suspended until April 17th within the somewhat private country, who haven't given much away at all with regards to the outbreak within their own borders.
Bookmakers Betcity and Parimatch are both offering a large number of virus related bets which has led to an outpouring of anger from many both within and outside of the gambling industry.
Betcity are offering punters the opportunity to bet on when they think a global vaccine will be created whilst the latter are offering wagers specific to the Russian market such as when their government will announce a shortage of food and hygiene products.
Parimatch are even offering a market on when restrictions on movement will come into place around the country. Other controversial COVID-19 bets include:
Whether the existence of God will be scientifically proven in connection recent events,
Whether passenger Traffic in Moscow to fall by 60%
Whether Russian journalist and YouTuber Yuriy Dud will release a film about COVID-19
Whether Russian singer Segey Shnurov will release a song about COVID-19
Whether Russian reality television show Dom 2 will end due to COVID-19
Will regulators take any sort of action against these operators?
Both of these bookmakers hold a Curaçao eGaming License, considering this regulator hasn't given any specific instruction to operators with regards to their conduct during the pandemic it seems unlikely that any action against them will be taken. That said, pressure from the media and backlash from their customers may urge them to rethink their strategy.
This isn't the first time that Russian operators have been called out on their wrongdoings. Last year Russian bookmaker 1xBet had their linseed revoked by the UK gambling commission after it was found they were allowing punters to bet on children's sport, cockfighting and promoting Pornhub Casino.
What are Russian customers betting on without sport?
Like most of the world, there has been a rise in players choosing to bet on virtual sports such as football, tennis and basketball. There has also been a notable rise in the number of people betting on popular eSports markets with games such as FIFA, CounterStrike and DOTA2 proving popular.
The only remaining football league in the world that players can bet on is the Belarusian Premier League which has reportedly attracted 14 times more bets than it normally would within the country according to the Russian Betting League.